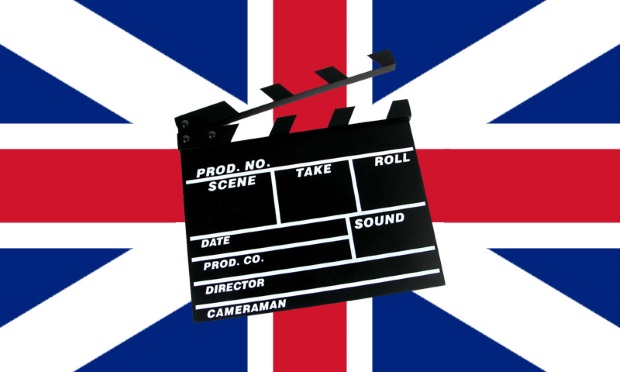 UK Film Industry Looks To Future With Confidence.
Recently, the BFI (British Film Institute) published their yearly statistics disclosing a £1.2 billion spend on film and high-end TV in the last quarter of 2020, which is the second highest three-month spend in history and a come-back to pre-Covid rising levels in 2019 and early on in 2020. Recovery has most certainly begun.
Adrian Wootton, chief executive of the BFC (Film London and the British Film Commission) said "We've engineered our own survival and recovery and we did that by coming together as an industry."
When the Covid-19 pandemic began the BFC were quickly on the ball with creating a detailed Covid Production Guidance for film and high-end TV. These are recommendations on methods across all departments for a Covid safe production, which include mandatory testing and social distancing measures.
"When we were able to turn the lights back on in the film studios in July, we kept on updating our guidance," said Adrian Wootton.
With the BFC's guidance procedures this made the UK one of the safest countries in which to shoot, and in 2020 film and high-end production spend in the UK was more than £2.84 billion with inward investment representing £2.36 billion of that subtotal.
Adrian Wootton said, "We've probably got more shooting going on in the winter than we've ever had before." He then continues to say, "This increasing demand is now being met by an investment in expanded studio space in places like Liverpool, Belfast and Barking and Dagenham. The government's enhanced funding for the BFC included in the March 2020 budget also recognises the continuing importance of the sector to UK economic growth."
With so much investment that has been ploughed into the country, for example 'Pinewood Studios', and all the skills training for new entrants, the confidence is extremely high that growth will continue.
It's a new dawn as the UK exit from the EU and just as the industry had risen to the complications of the Covid-19 pandemic, the industry is just as confident that it will triumphantly manage the challenges that this will present.