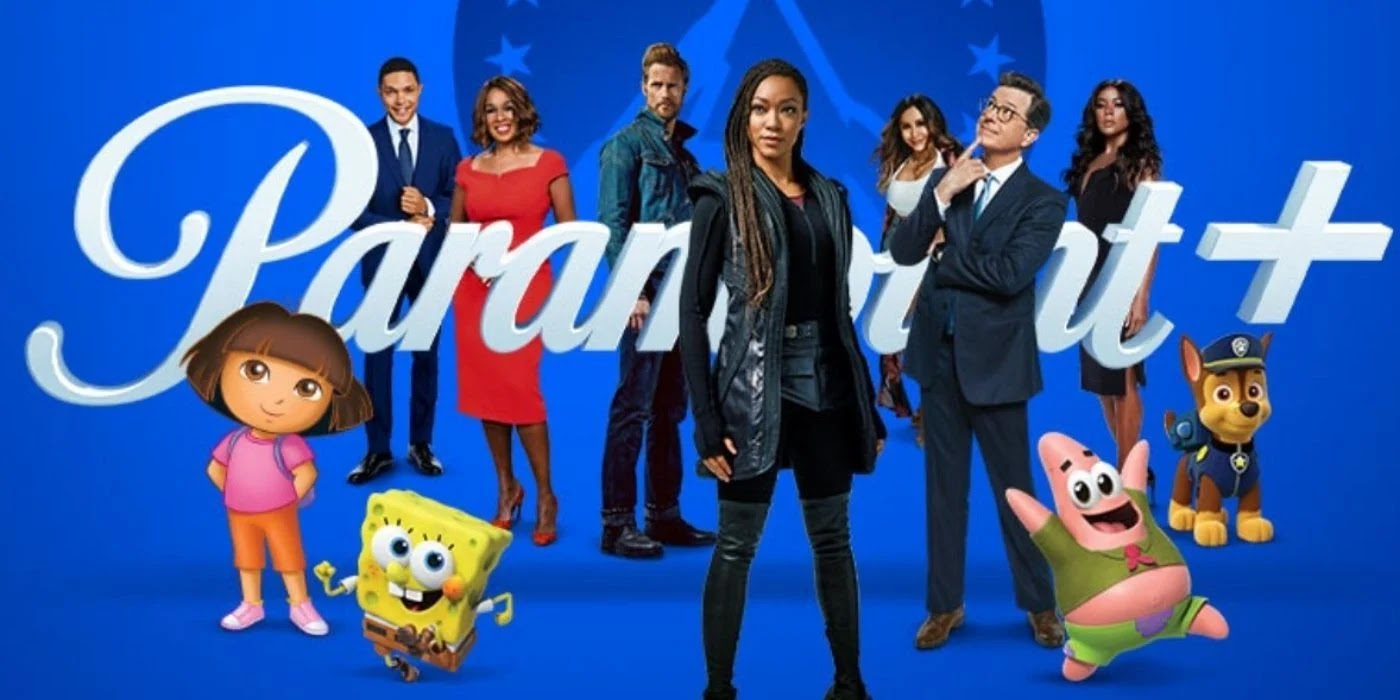 Paramount+ Announces Huge Slate. Plans $5bn Spend On Originals.
Paramount+, will replace the existing CBS All Access service and will launch in the US, Canada and Latin America on the 4th March 2021, followed by the Nordics on the 25th March and Australia later on in the year. Paramount + plans to expand to other territories after their initial confirmed areas, but it remains to be seen if the platform will come to the UK.
The streaming service plans to debut with over 30,000 episodes and 2,500 movie titles across all genres and over 1,000 live sporting events. The platform will also host around the clock news coverage.
Viacom CBS' existing portfolio has been used for the launch inclusive of brands and studios, such as CBS, Comedy Central, Showtime, Pluto TV and Nickelodeon. The company has also said that they plan to build-up original programming with a spend of $5bn by 2024.
Among their launch titles will be over 50 original series, some of which have been previously announced and set to premiere on the streaming service, along with favourites like Frasier, Criminal Minds and the children's show ICarly. Alongside this, the highly anticipated adaptation of Halo video game franchise and TV shows from the worlds of Avatar: The Last Airbender, Star Trek and SpongeBob SquarePants.
To find out more on the content the streaming service will provide please visit the following link.
https://tbivision.com/2021/02/25/paramount-confirms-frasier-and-criminal-minds-returns-among-originals-slate/
The wars of the streaming giants continue.