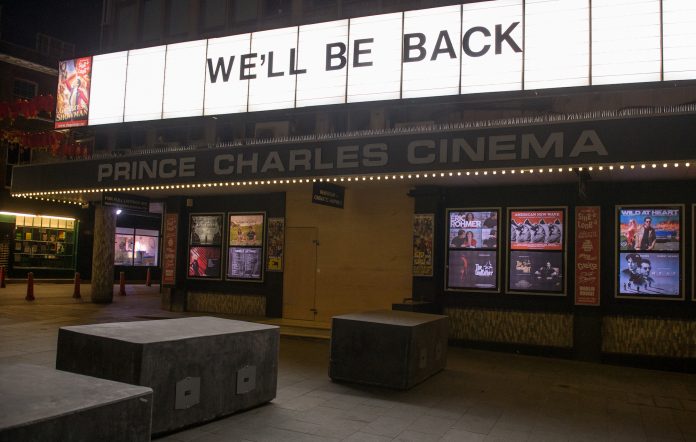 England's Cinemas Set To Reopen May 17th.
Posted On:

February 22, 2021
Cinemas are set to turn back on their lights in step three of the lockdown exit plan, with outdoor venues placed securely in step two. This is fantastic news for the film industry as a whole bringing independent and Hollywood films alike back to the big screens. Details on restrictions for open venues, for example capacity limits, are still to be announced.
England is the first to announce the reopening of the cinemas in the UK whilst Scotland, Wales and Northern Ireland remain closed with no dates set to open their doors.
We look forward to watching the new releases that hit the silver screen on the mark of cinemas opening back up their doors.