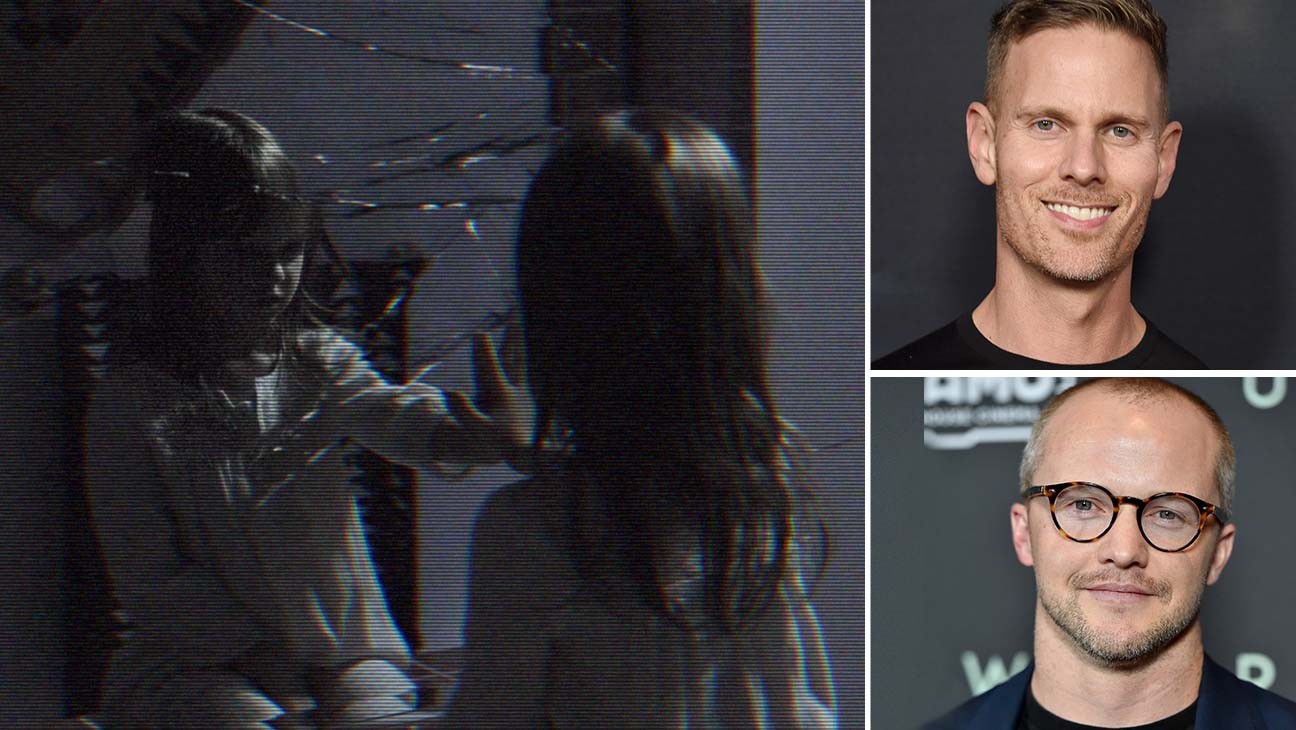 Paranormal Activity Reboot With Blumhouse On It's Way 
Posted On:

February 16, 2021
Christopher Landon who wrote the previous 4 films is back on the new offering from the franchise and has teamed up with the 'Underwater' director Will Eubank. Jason Blum and Oren Peli are also returning as producers for Paramount.
The 'Paranormal Activity' franchise was created by Oren Peli with most of the films focusing on a family terrorised by a demon through different generations. Nothing is known about the story for the reboot, or if it will even reference any of the franchise that Peli created back in 2007. The team will be sticking to the found footage concept, yet they will be looking for fresh new ways to use that as a storytelling method.
The film has been slated for release in March 2022.
We are excited to hear that Blumhouse will be working on this reboot. The team at Blumhouse recently worked with the writer of our movie 'Blank', Stephen Herman, where he penned the film 'Black Box' for the company.