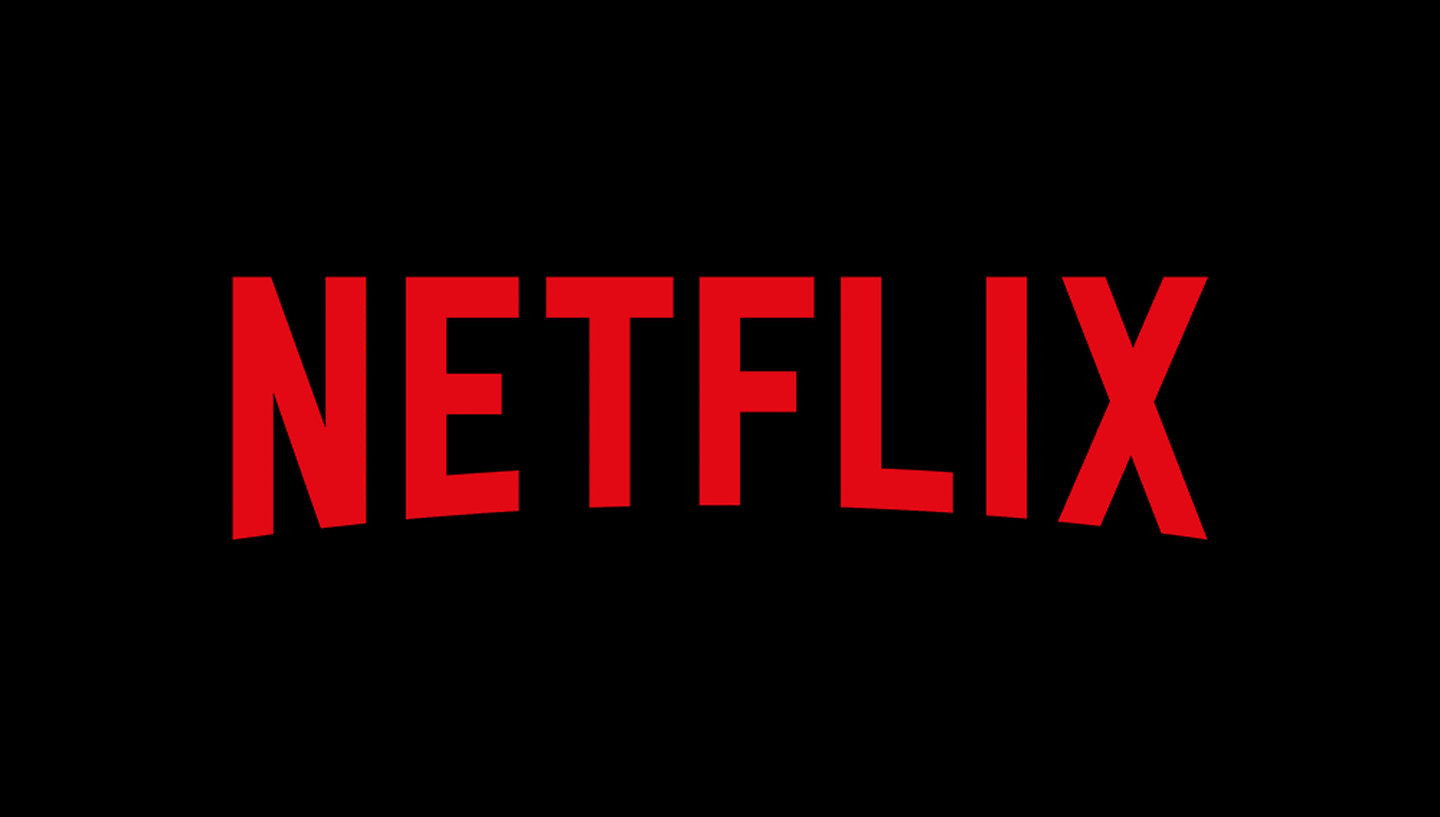 Netflix Smashes Forecasts Surpassing 200 Million Streaming Customers.
Posted On:

February 08, 2021
Netflix added 8.51 million subscribers in the fourth quarter of 2020, which is over 2.5 million more than anticipated, making a total of 203.7 million worldwide come year end. Even more impressive, when you consider Netflix raised its subscription prices in October.
Netflix had originally forecast 6 million worldwide paid net additions for the 4th quarter which was down from 8.8 million in the year prior quarter, though after streaming service saw their streaming boom due to the pandemic in the first half of 2020. The steaming giant added 36.6 million streaming customers, its highest yearly gain, beating its previous record of 28.6 million in 2018.
On Tuesday, after the first hours of trading, the shares of Netflix jumped as much as 13%.
Netflix has reported their 4th quarter revenue of $6.64 billion (up by 21.5%) and earnings of $1.19 per share.
Netflix have announced that they have more than 500 titles currently in post-production or preparing to launch. This includes a huge 2021 film slate of 21 titles with plans being set in motion to at least debut one new movie each week of the year.
The massive surge of competitive activity between the online streaming giants signifies that those companies can all recognise the future of streaming entertainment.
The streaming market is growing crowded as newcomers, like Discovery Plus, enter the race for home viewers' attention and as cable TV continues to decline in popularity. Netflix continues to compete with Hulu, Disney Plus, Amazon's Prime Video, and HBO Max, whose "Wonder Woman 1984" was released on Christmas Day.