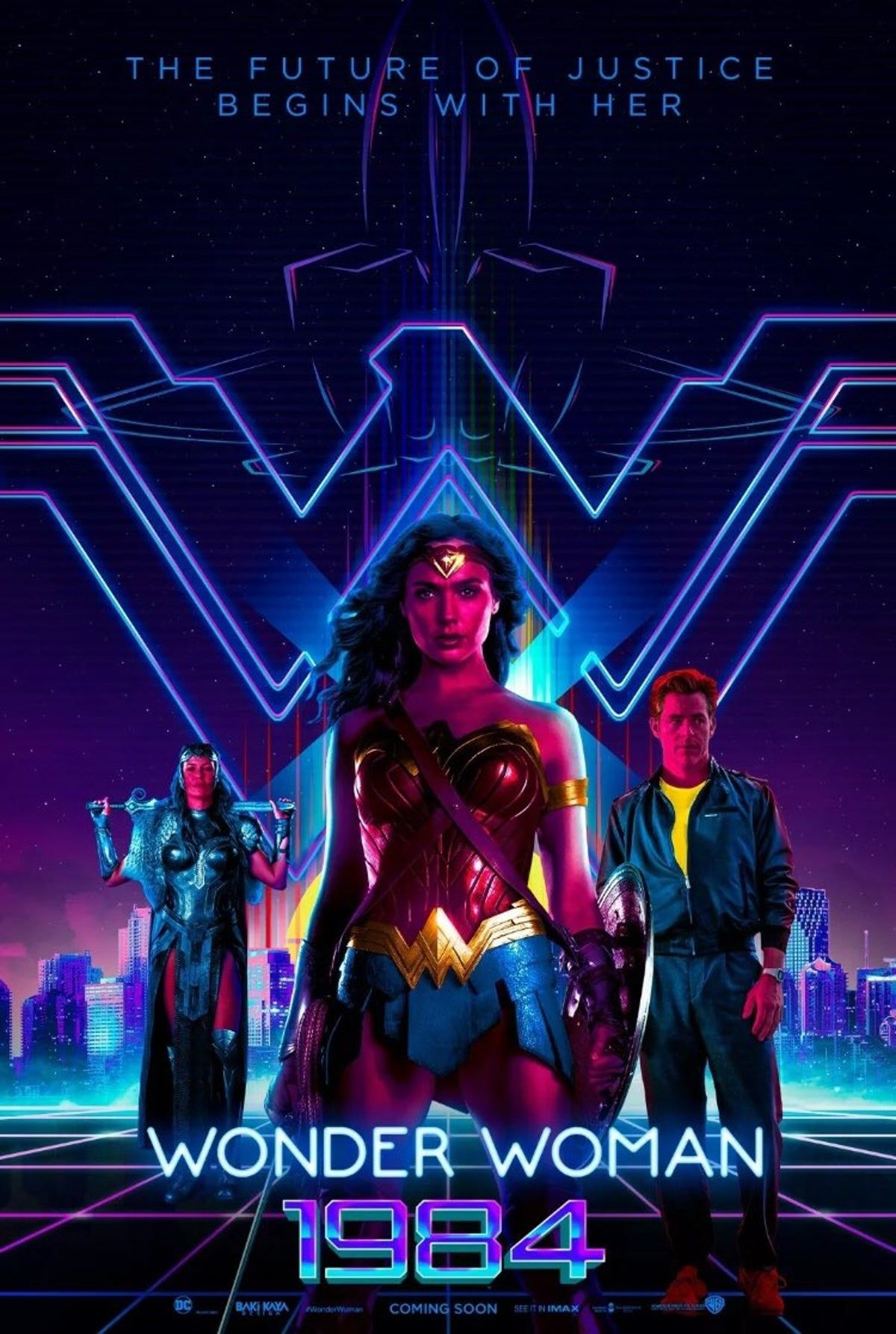 Wonder Woman 1984 Hits Box Office Milestone
Posted On:

January 04, 2021
T
he journey for Wonder Woman 1984 was not easy. With quite a few delays due to the pandemic, it left fans wondering if they will ever get to see the movie but despite all the hurdles 'Wonder Woman 1984' has already hit a major box office milestone. It has been reported by 'Deadline' that the movie had officially made $100 million at the worldwide box office. As soon as director Patty Jenkins heard the news, she took straight to twitter:
"Thanks again to our most wonderful fans! Remember, lots of theatres have private theatre rentals. So great when people see it this way. Thank you for sharing your holiday with us."
According to Deadline, the main chunk of the revenue came from countries outside of the U.S. and Canada, due to more than half of the cinemas being shut because of the pandemic. In pointing out that fans are renting out theatres so they can view the film safely, Patty Jenkins highlighted this unique scenario whilst also subtly advocating for the continued existence of movie theatres.
To achieve a fantastic $100 million worldwide during a pandemic that has shut cinemas and kept fans at home is nothing to sneer at. 'Wonder Woman 1984' has also had impressive figures on the streaming run which is a great sign that the film also found it's audience outside of cinemas as well, which bodes well for the future of HBO's plan of streaming alongside a general cinema release.