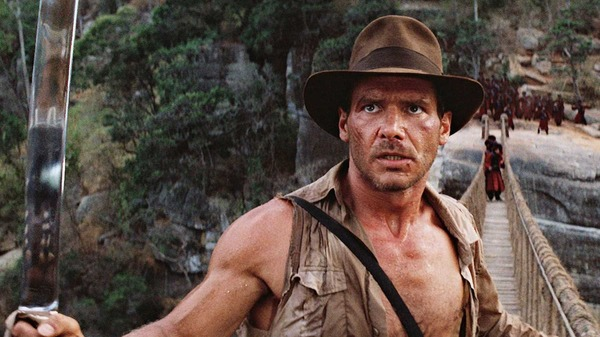 Indiana Jones 5: Filming To Begin Next Year
Posted On:

December 14, 2020
Fans of the franchise have been waiting for an update on Indiana Jones' next adventure and it's now been confirmed production will begin in 2021.
Not only have fans now been told of this exciting update, it has also been confirmed that the film will be helmed by James Mangold, who has directed films such as Girl Interrupted, Walk the Line and Logan.
This Indiana Jones film has been referred to as the final adventure. Interestingly, James Mangold previously brought the iconic character journey to a close in the 2017 Logan film and now he may be able to do the same with Indy.
While the production is set for release in July 2022, there's not much more information at this stage on plot points but we look forward to further updates very soon.