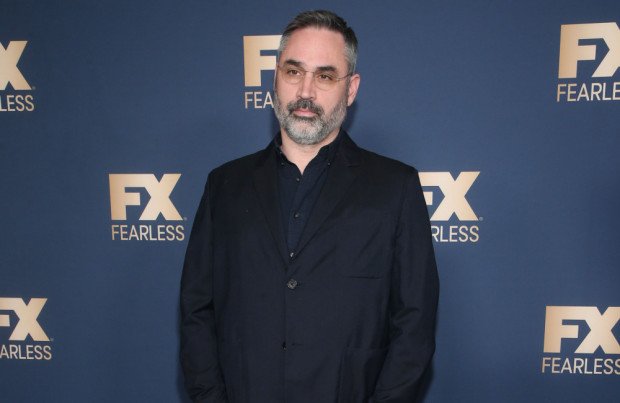 British Writer-Director Alex Garland Making A Low-Budget Horror Movie
Posted On:

December 09, 2020
Alex Garland's new low-budget horror is set to be produced next year in the summer months and he was inspired by the Black Lives Matter protests which happened across the globe. Alex has penned the renowned screenplays for the movies '28 Days Later', 'Sunshine', 'Dredd' and 'Never Let Me Go', as well as writing novels and being the creator of the fantastic series Devs. Not only is he a fantastic writer, he has also directed the brilliant Ex Machina and Annihilation. After the great success of two recent low budget British horror films, 'Saint Maud' and 'His House', the news of a new British low budget horror movie by Alex is very exciting.
In an interview to Empire he said:
"I wrote a low-budget horror movie, set in the UK,"

"I don't know if it's unrealistic or not. Always at this particular moment, a film always feels unrealistic, but then somehow it works out."
The casting and financing on the project are currently underway, with a view to shoot in spring or summer 2021.
The horror film came up after Alex Garland was originally working on another TV series, tackling the ineffectual and surface-level state of protests in recent years, with a view to star his Devs cast.
"At some point with civil disobedience, you have to start smashing stuff up. So I was writing about the need to smash stuff up," he said. But events of 2020, this summer's potent and powerful Black Lives Matter protests in the wake of George Floyd's killing meant a change of plans for him. The sense of organisation, dedication, and real anger that Alex Garland feared was lost was once again alive. "I thought, 'So now what I'm writing is pointless.' In a good way. I almost felt glad, weirdly."
We look forward to following the progress on Garland's new movie.