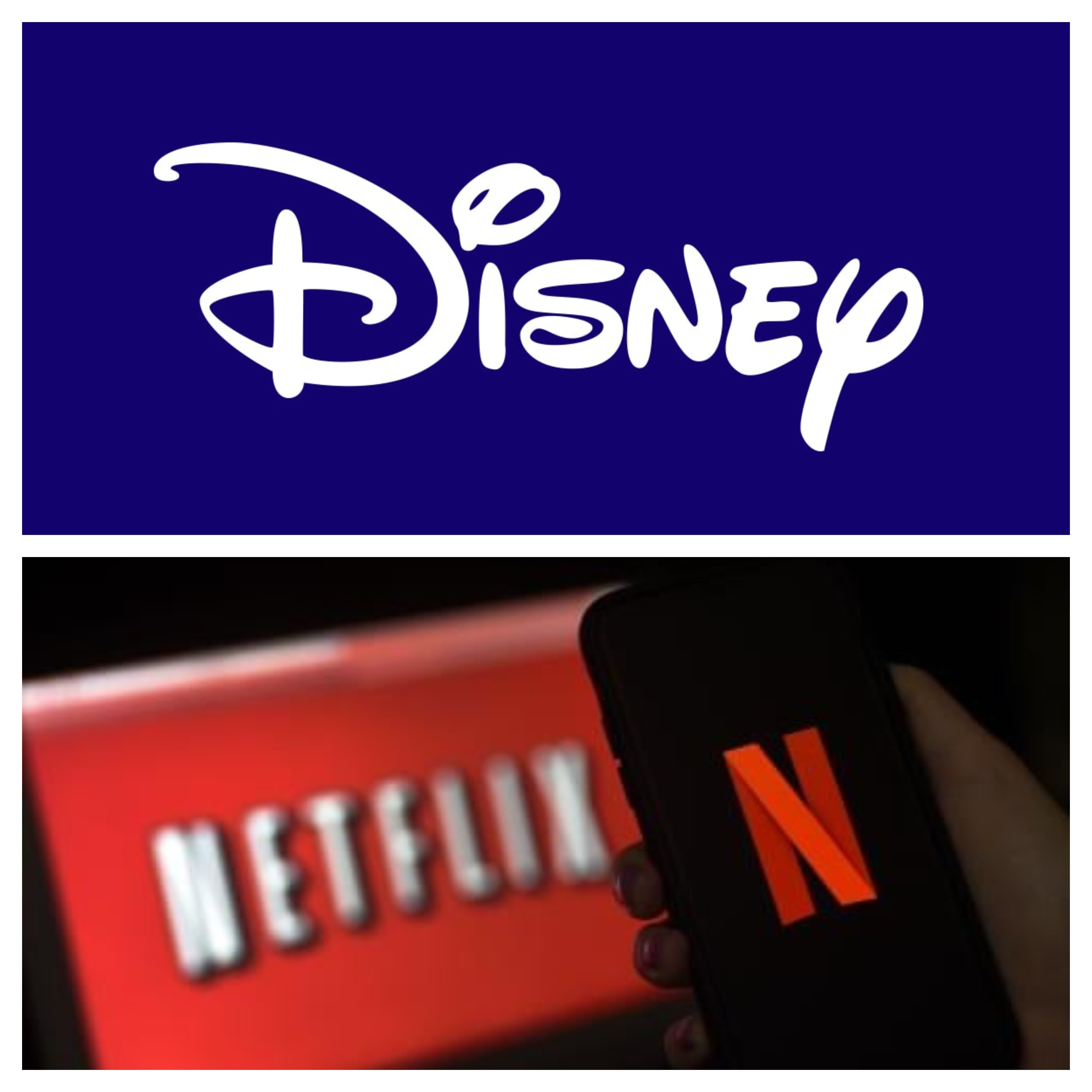 Disney Invest in Pinewood Studios. Netflix to Invest $1bn in the UK.
Posted On:

November 29, 2020
Despite the Coronavirus pandemic the streaming giant Netflix, who makes TV shows like 'The Crown' and 'Sex Education' here in the UK, have maintained a healthy fast pace of it's production pipeline and will now double their investment.
Netflix's UK budget has been invested into making over 50 TV shows and films in 2020, even with the shutdown of UK productions for quite a few months due to COVID restrictions.
Netflix has strongly established the UK as its principal international production hub. The streaming giant has been estimated this year to have spent $17bn on making and licensing TV shows and films globally this year and the British budget comes second to its home market in America. Around a third of all their productions made in Europe, for it's ever increasing subscriber base, are made here in the UK.
"The UK is an incredibly important market to Netflix and we are proud to be increasing our investment in the UK's creative industries," said a spokesman for Netflix. "The Crown, Sex Education and The Witcher are among the shows that have been made in the UK this year and will be watched by the world. These shows are a testament to the depth of talent that exists here."
Last year a 10-year deal was made for Netflix to take over all of Shepperton Studios, to make sure they have the space it needs to produce productions without any delay. The first production was the Charlize Theron film 'The Old Guard'.
Pinewood Studios, which is Shepperton Studios parent company, have struck a remarkably similar deal with Disney, the largest entertainment company in the world. They have agreed a long-term deal as it expands its business from the traditionally focused cinema releases to streaming with the launch of their Disney + service. Disney announced this month that their streaming services have already attracted 74 million subscribers in less than a year from their original launch date.
This kind of investment into the UK by these renowned companies bodes well for the UK industry as a whole and we greatly look forward to what 2021 will bring.