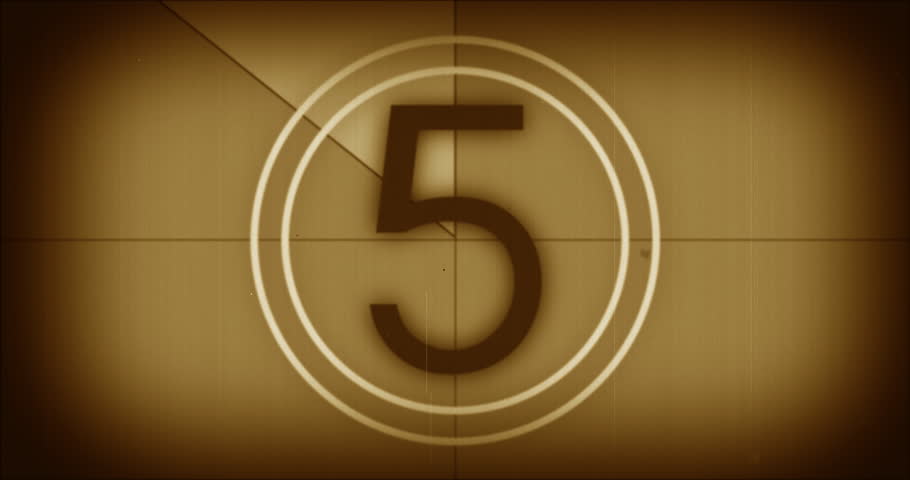 Indie Films Take Cinema By Storm As Hollywood Retreats
Posted On:

October 25, 2020
Hollywood's biggest budget movies have been retreating from the cinema in fear of their box office rankings and returns, leaving distributors and cinemas hunting for good content. Turning to the independent sector, the cinema business has nevertheless thrown off a few unlikely winners in recent weeks: low-budget independent movies.


Renowned film distributor David Shear, who released the young-adult romance 'After We Collided' in the UK, said in normal times he would be "delighted" if the movie made £300,000 from a short cinema run sandwiched between blockbusters.


It's now been five weeks since the release of 'After We Collided' into a market affected by Covid-19, and the film is second to the high budget film 'Tenent' by Christopher Nolan in box office rankings. To date the movie has made more than 10 times what David Shear was hoping for at £3.6 so far, and is still rising.


'After We Collided' from Voltage Films is the sequel to 'After', a film never released in UK cinemas and was not an obvious winner as the producers had no clue how many people had watched it via Netflix, with the film's marketing budget for traditional ads being close to zero spend.


With the worst year in cinema history and attendance being the lowest level since records began in 1928 and big Hollywood franchises being pulled left, right and centre, it has left a huge gap in the market. This is giving independent movies the chance to shine, building an audience by word of mouth.
'100% Wolf' a children's animated story for example, may have struggled to gain a cinema release prior to the pandemic. So far, this movie directed by Alexs Standermann has now grossed £1.4 million in the UK alone.


Mr Sear said usually a big Hollywood film would play on 12 screens in a multiplex, starting every half an hour, he continued to say: "Now there is an opportunity for a wide range of movies to play."


David Quli, an entertainment lawyer at Wiggin in London, said "If a producer can get a film financed and can manage the risks through to completion, they are in a good place because there is so much demand out there for content from global streamers, regional broadcasters, distributors and technology companies."