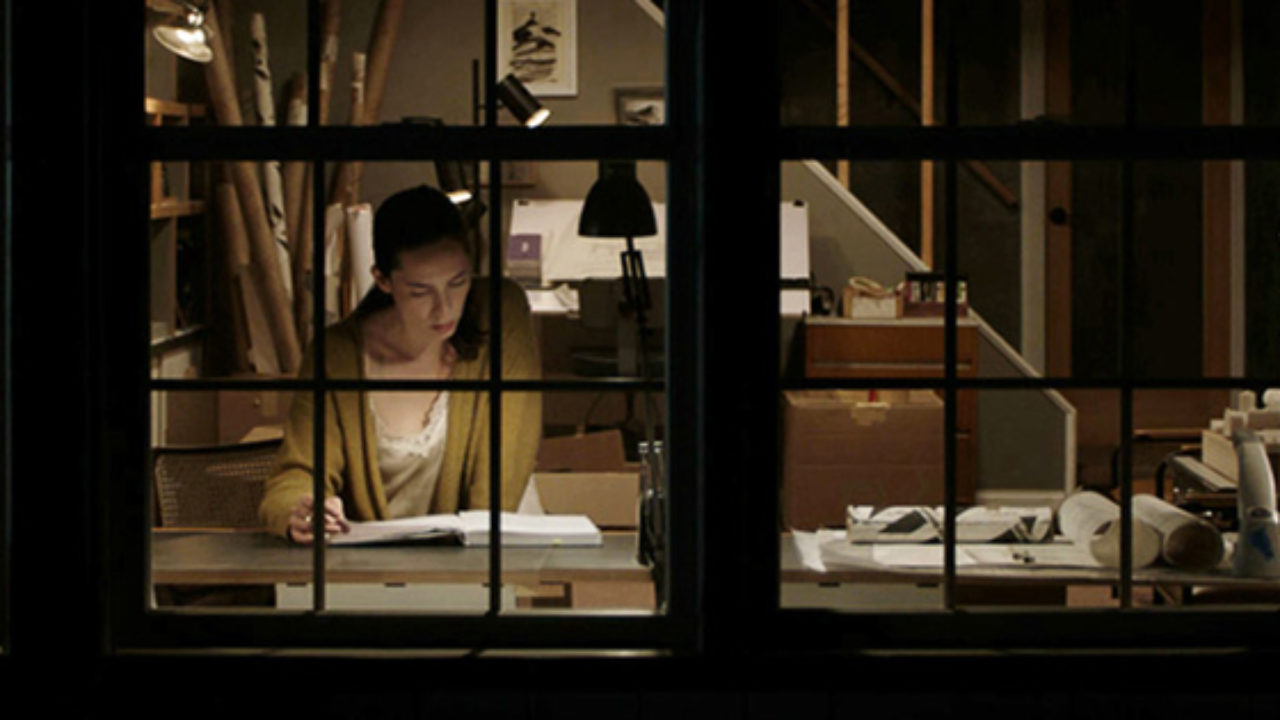 The Night House sells at Sundance for $12 Million
Posted On:

January 28, 2020
Searchlight Picture's 'The Night House' directed by David Bruckner (The Ritual) follows a widow who begins to uncover her recently deceased husbands disturbing secrets. Starring Golden Globe nominated actress Rebecca Hall, where her performance is said to be incredible in solid early reviews.
"Hall plays Beth, who at the start of the film is returning from her husband Owen's funeral, to the exact kind of lakeside dream home that people should know by now not to build if they don't want to end up getting thoroughly haunted." The Playlist writes.
IndieWire said that the film "breaks the rules of jump scares", which "arrive without any warning whatsoever". We think that is usually the best way.
The film is produced by David S. Gover (The Dark Knight) and written by Ben Collins and Luke Piotrowski. The film also stars Sarah Goldberg, Stacy Martin, Evan Jomigkeit and Vondie Curtis-Hall.
A national release date has not been announced yet for the movie.