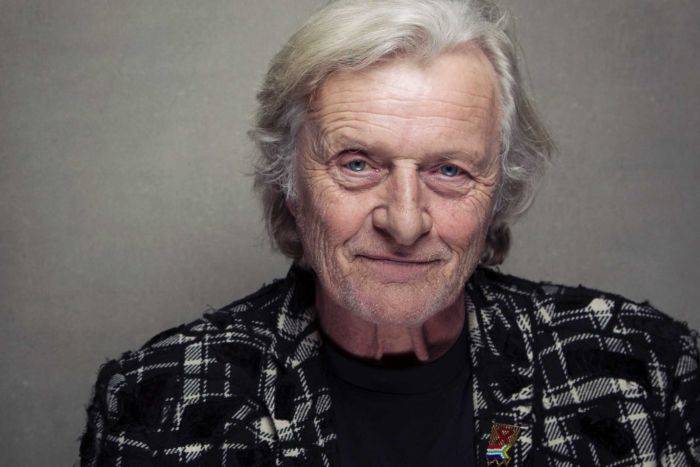 Dutch Film Star Rutger Hauer Dies at 75
The star died at his home in the Netherlands on Friday after a short illness at the age of 75. His agent, Steve Kenis confirmed the news and also said that Rutger's funeral was held on Wednesday.

While Blade Runner will always be his most famous and iconic role, Rutger also became particularly well known for some classic horror movies, starring as Van Helsing in 'Dracula 3D', and as the vampire Barlow in 'Salem's lot' – a 2004 mini-series of the Stephen King novel. In the vampire TV series, 'True Blood', he played Niall Brigant the king of the tribe. And top of the pile is the 1986 cult hit movie 'The Hitcher', with C. Thomas Howell. Templeheart Films had the great privilege of working with him on 'The Reverend'. Rutger was a true gent and professional to the core and we feel honoured to have had that brief time with him.

Our thoughts and condolences go out to all of Rutger's family, friends and to all those that love him and were inspired by him. He will be missed on our screens as in life.

Hauer founded the Rutger Hauer Starfish Association, a non-profit organization aimed at raising help and awareness on the HIV/AIDS situation, focusing especially on support to children and pregnant women.