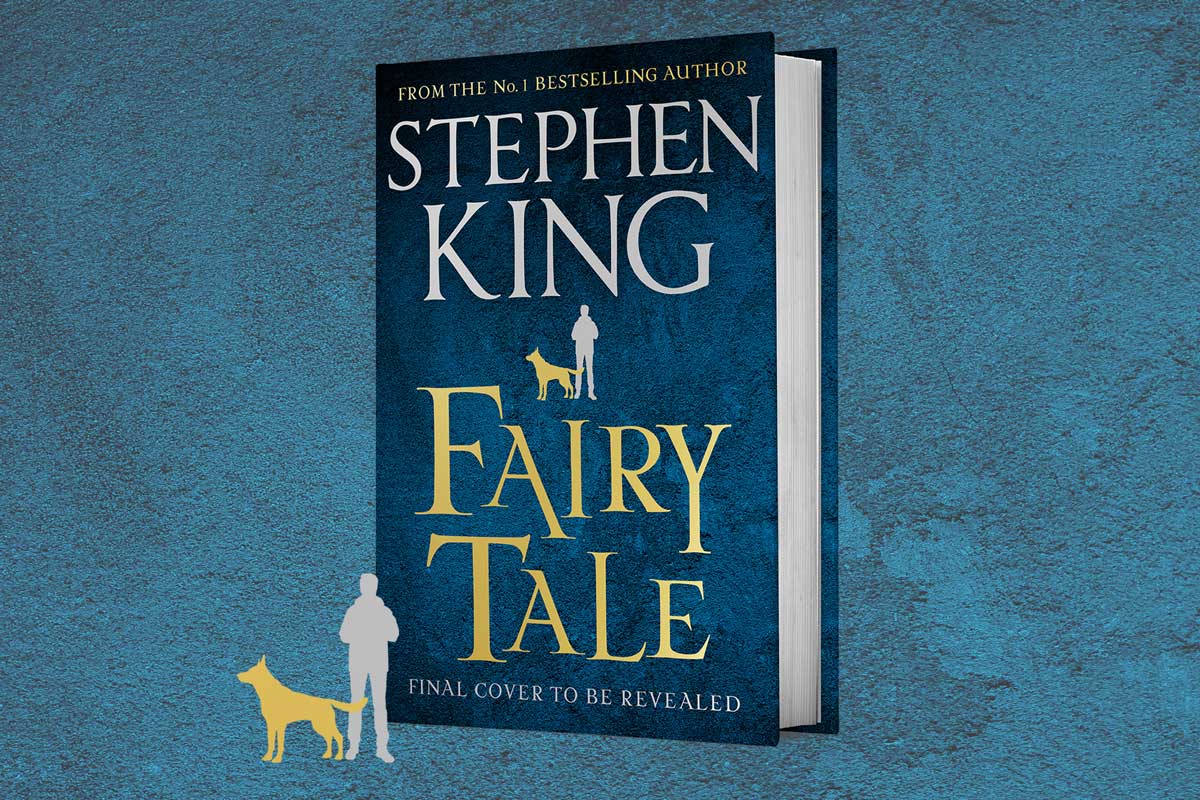 Universal Gains Rights For Stephen King's 'The Fairy Tale'
Posted On:

October 06, 2022
It was announced a few weeks back that the renowned and admired filmmaker, Paul Greengrass, will be at the helm for the adaptation of Stephen King's recently-published 'The Fairy Tale'. Stephen King, according to recent reports, did one of his famous $1 deals with Paul Greengrass, selling the rights to his work for a token sum but with a presumed huge slice of the pie of the films' profits.
It was said that the bidding process was becoming quite heated, with interest from both streaming platforms and traditional studios but it was Universal that made the grade.
It doesn't really come as a great surprise that Paul Greengrass opted for Universal as he has a strong relationship with the studio, having made his Bourne films there, along with the 9/11 drama, United 93 and his most recent directorial outing, 2020's News Of The World.
The story is described as 'an epic tale that follows a 17-year-old boy who inherits the keys to a terrifying world where good and evil are at war. The stakes could not be higher, for that world and ours, as he journeys into the mythic roots of human storytelling.'
It seems this adaptation into film will most certainly be one to watch out for with the dynamic duo of Paul Greengrass and Universal as well as all the glowing reports on the novel.