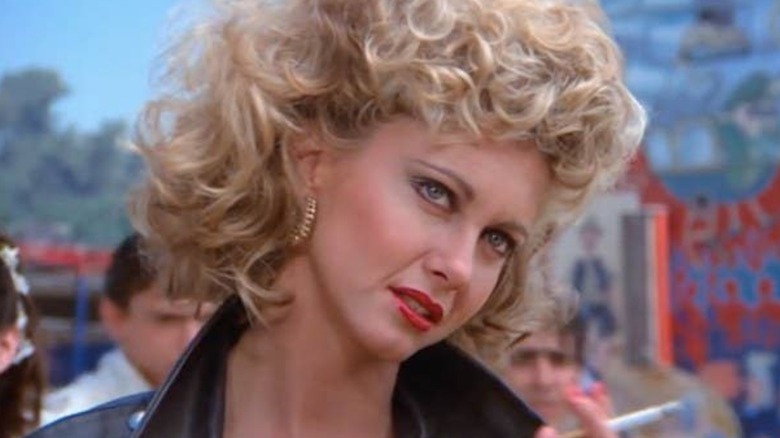 Olivia Newton-John: Grease Star Dies Aged 73
Posted On:

August 08, 2022
Tributes have been paid from around the world to Dame Olivia Newton-John, who has died from cancer aged 73.
Olivia Newton-John was best known for playing Sandy in Grease, one of the most successful film musicals ever made. She also achieved commercial success as a country singer and sold millions of records world-wide. Though it was her role as the shy high school student Sandy that sold her to the world and still remains one of the most adored characters to date.
Grease was the biggest hit at the box office in 1978 and also gave Olivia Newton-John three huge hit singles including 'You're The One That I Want' and 'Summer Nights', which she performed with John Travolta.
Olivia Newton-John was diagnosed with cancer in 1992 and went on to become a leading advocate of cancer research. Her charity, the Olivia Newton-John Foundation, has raised millions of pounds to support research.
It wasn't too long ago that Olivia Newton-John became Dame Olivia, recognised for her services to music, cancer research and charity. Upon being given the honour in the 2020 New Year honours list, she spoke of her pride at being British, telling reporters at the time:
In a statement, the hospital that runs the Olivia Newton-John Cancer Wellness and Research Centre in Melbourne which was opened after the star's campaigning, said she "encouraged, inspired and supported" staff and patients every day. We are incredibly grateful for the special relationship we had with Olivia for many years. Her generous support and gift provided hope and changed the lives of thousands of cancer patients... She was the light at the end of the tunnel for many, many people."
In a statement posted to Dame Olivia Newton-Johns' media channels, her husband John Easterling said she had died on Monday, hailing her "a symbol of triumphs and hope for over 30 years, sharing her journey with breast cancer".
"Her healing inspiration and pioneering experience with plant medicine continues with the Olivia Newton-John Foundation Fund, dedicated to researching plant medicine and cancer."
Actress Stockard Channing, who played Rizzo in Grease said: "I don't know if I've known a lovelier human being. Olivia was the essence of summer - her sunniness, her warmth and her grace are what always come to mind when I think of her. I will miss her enormously."
Grease director Randal Kleiser said he had been friends with Olivia Newton-John for 40 years and said: "she never changed, she was always exactly the way everyone imagines her. She was charming, lovely, warm... There are so many clichés you can say about her, but in her case it was all true."