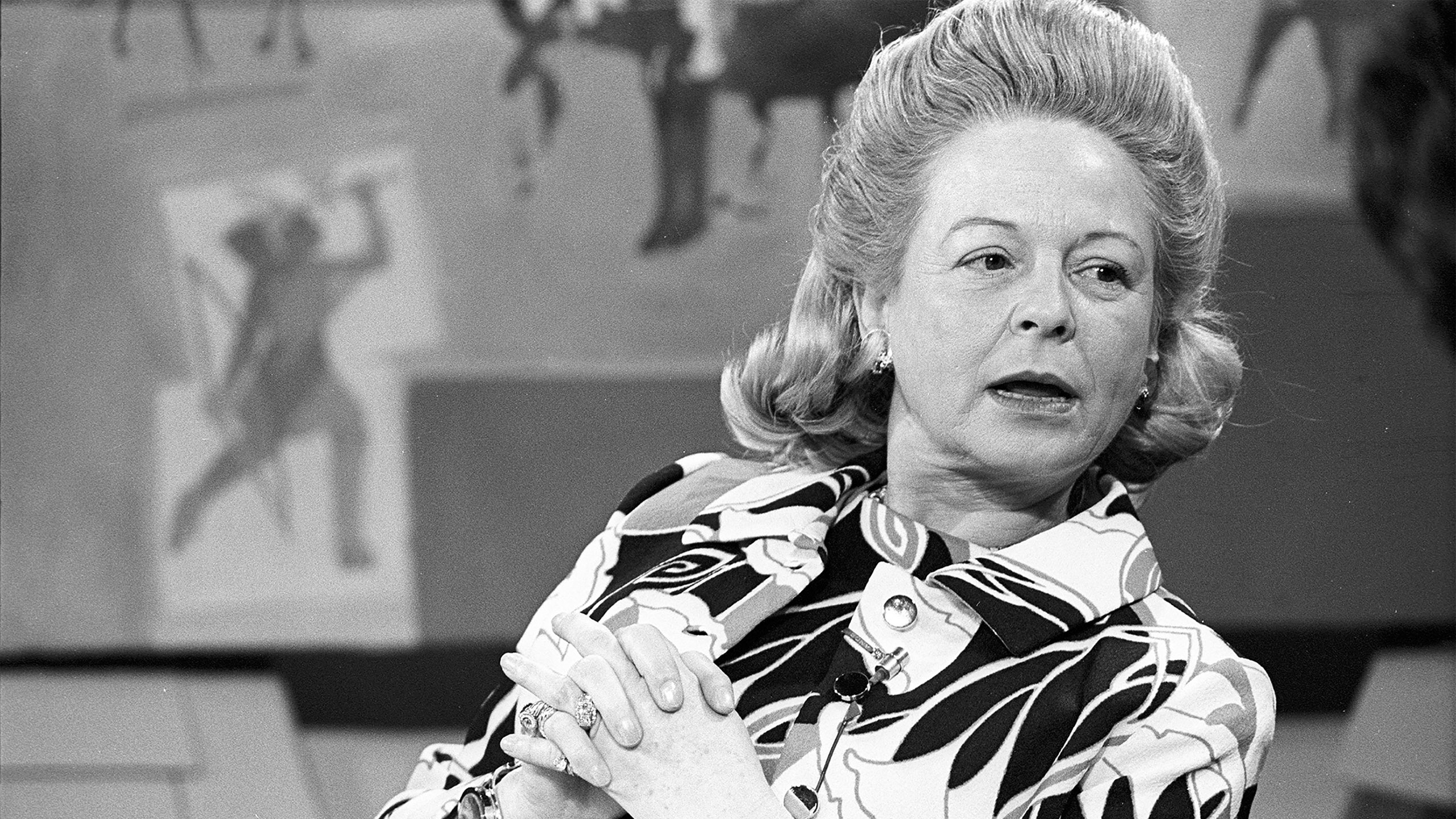 The Martha Mitchell Effect Documentary
This week will mark the 50th anniversary of the Watergate break-in, a huge scandal which led to the resignation of the American President Richard Nixon. It's been marked as one of history's greatest dramas. 'The Martha Mitchell Effect' is a new documentary streaming on Netflix about one of Watergate's most colourful and tragic characters.
The documentary is directed by Anne Alvergue and Debra McClutchy where they discuss their project in all its colourful and poignant archival glory and through the voice of the woman herself.
On June 17, 1972, President Richard Nixon and his coterie were caught for their involvement in the illegal surveillance of political rivals and the cover-up. Whistleblower Martha Mitchell who was the wife of John Mitchell, the US Attorney General in President Nixon's administration, who led the campaign. Martha Mitchell was a key component of what happened who was known to share the gossip between her friend in the media, and until now, we've not heard much about her. In a white man's world, Martha was not the person who was going to sit in the background like a reserved housewife. She was outspoken and forthright.
The running time of this documentary is around 40 minutes, this story is full of drama, politics and intrigue, with actual footage, audio clips and interviews.
Genre: Biography, History, and Politics
Synopsis
THE MARTHA MITCHELL EFFECT is an archival documentary portrait of the unlikeliest of whistleblowers: Martha Mitchell, a Republican cabinet wife who was gaslighted by the Nixon Administration to keep her quiet. It offers a female gaze on Watergate through the voice of the woman herself.
To watch the trailer please click on the link below
https://www.youtube.com/watch?v=0SYWxQ62AUM