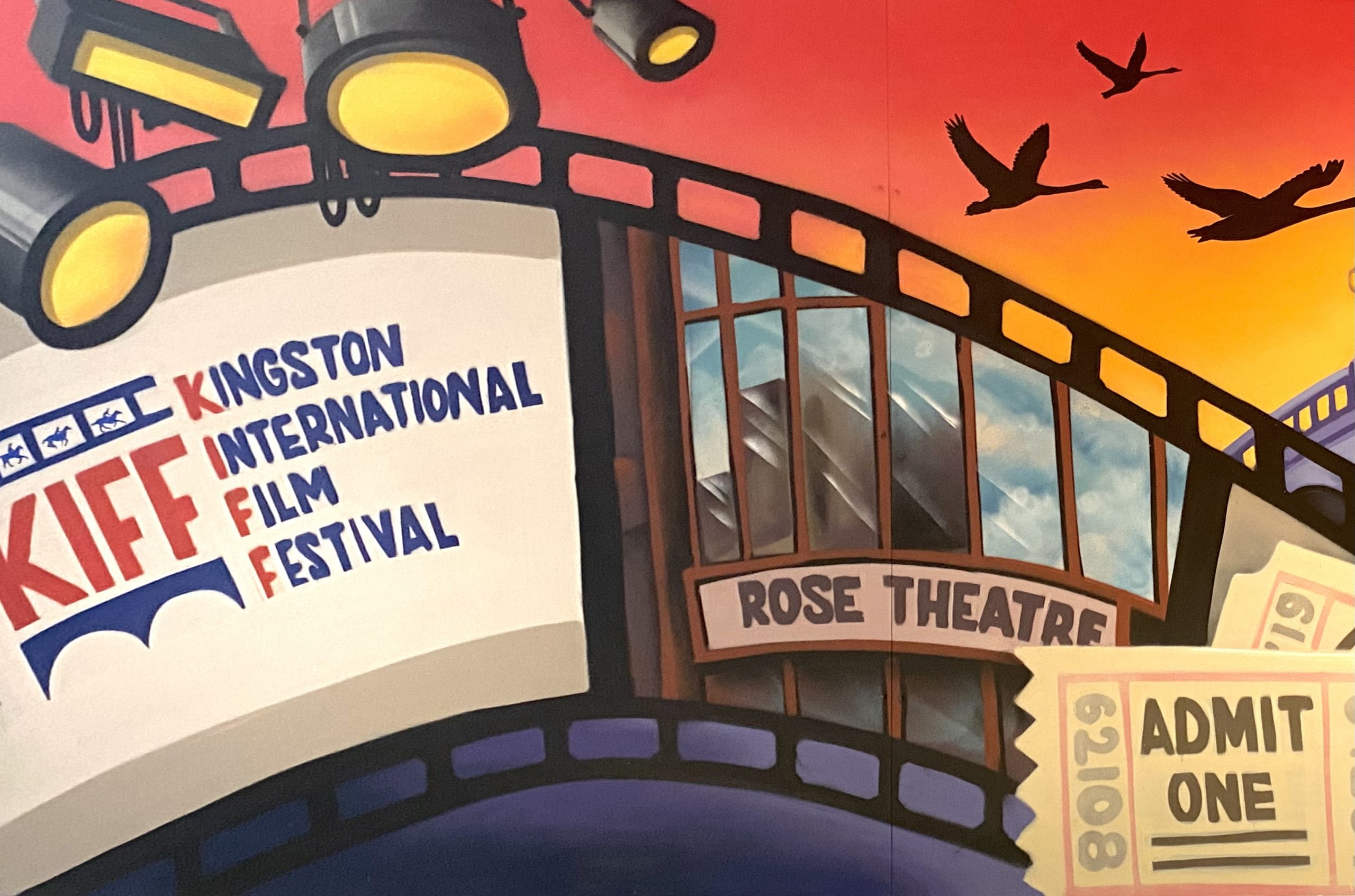 Sci-Fi Feature 'Blank' Screens At Kingston International Film Festival
The festival, based at Kingston Upon Thames, is Supported by BAFTA award-winning film director Mike Newell and Academy Award winning actress Dame Vanessa Redgrave, with winning entries screened at venues across Kingston in June 2022 from 24th until June 26th.
To take a look at the festival program visit the following link: where you will be able to see what films are being screened, the amazing workshops being held and other special events
https://www.kiffest.uk/festivalprogramme
More on Blank:
Synopsis
Struggling author, Claire Rivers signs up for a fully A.I. operated retreat to help her writer's block, but when an unforeseen software glitch occurs, she gets trapped inside her unit with a malfunctioning android, a degenerating host and no communication with the outside world. As time is running out, food supplies getting desperately low and the android becoming increasingly unstable, Claire must overcome her fears and find a way to outsmart the technology in order to make it out of the retreat alive.
If you would like to book tickets to see Blank please click the following link:
https://rosetheatre.org/whats-on/first-time-features-shorts-4?fbclid=IwAR1IeiDDh-9_7daq4nz2JErE__fFmt5k1P2m4I1KrfnQ4cR31akL_Lhl_Mo
We hope to see some of you there.