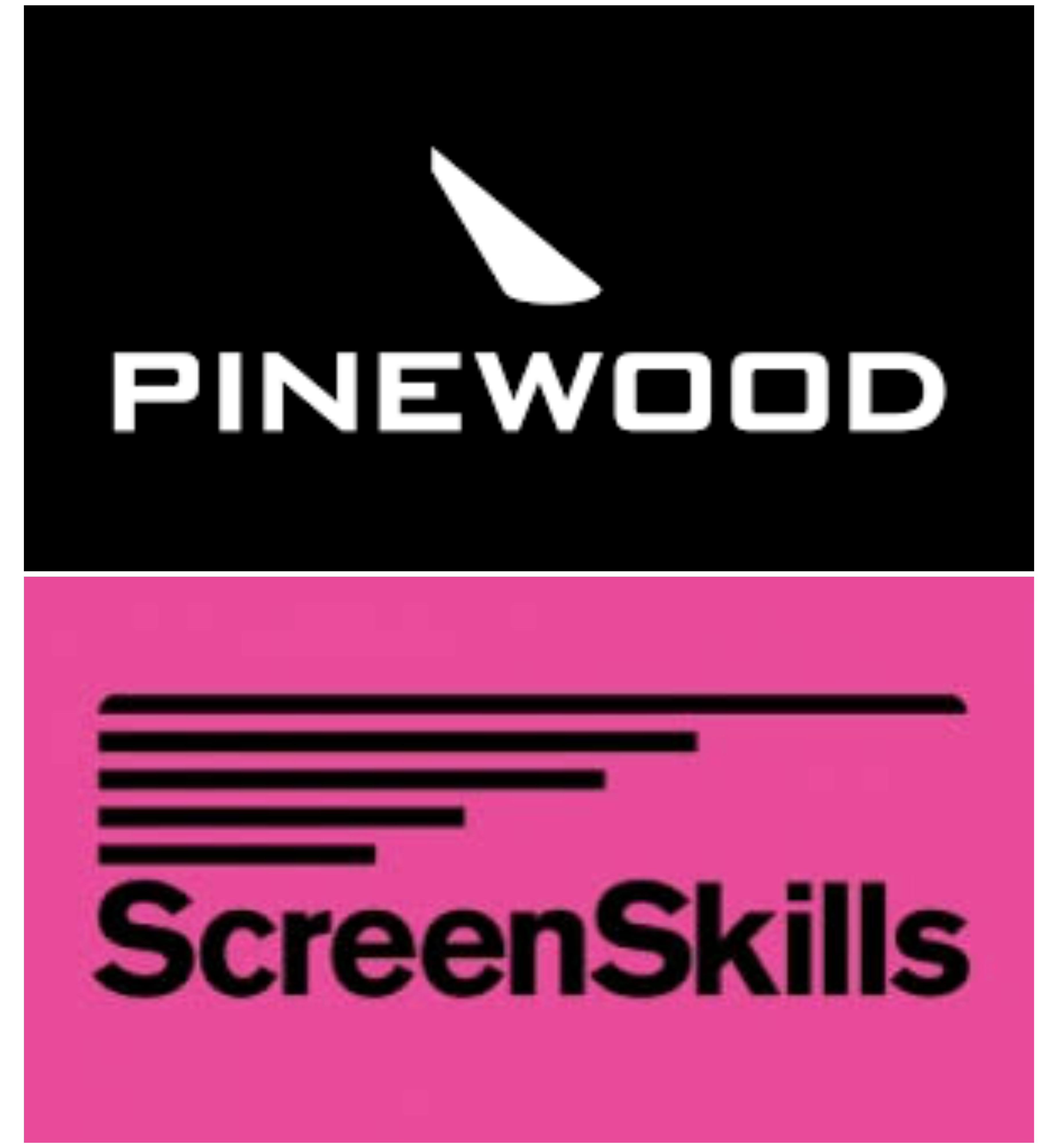 Film And TV Boom: ScreenSkills And Pinewood Studios Offers Training To Fill Skills Gaps.
Here in the UK, ScreenSkills is aiming to give ex-armed Forces personnel and those returning to work after a career break the chance to retrain as location managers via its high-end TV skills fund. Supported by the BFI, ScreenSkills and Pinewood Studios have created Skills to Film, a two-day development opportunity for anyone living and working locally to Iver Heath, where Pinewood Studios is situated, who has experience and expertise that could transfer to roles in film. Pinewood kick off with the following target areas - art, locations, costume, construction and accounts. A range of skills and expertise that already exist outside the film industry are key to these departments, such as carpentry, plastering, design, sewing and fitting, finance management, marshalling and logistics.
"The British film industry is growing at an incredible rate. We really hope this initiative will help local people understand how their skills are relevant to the film industry, and that it leads to people finding roles in a thriving sector." - Andrew M. Smith, Pinewood Studios' Corporate Affairs Director.
Please click on this link to view the application process and to find out more detail:

https://www.screenskills.com/pitches/skills-to-film-pinewood/4ddad3bf-df5c-48b1-8419-d92649ce4f58/?utm_source=twitter&utm_medium=social&utm_campaign=skills-to-film&utm_content=apply
The National Film and Television School has also stepped up offering courses for training production accountants, assistant directors, floor managers, model makers and location managers.
To find out more and which courses are on offer please visit NFTS website
We are Templeheart Films are pleased to see Pinewood Studios involvement in tackling these skill shortages and we look forward to welcoming the new talent in the near future.