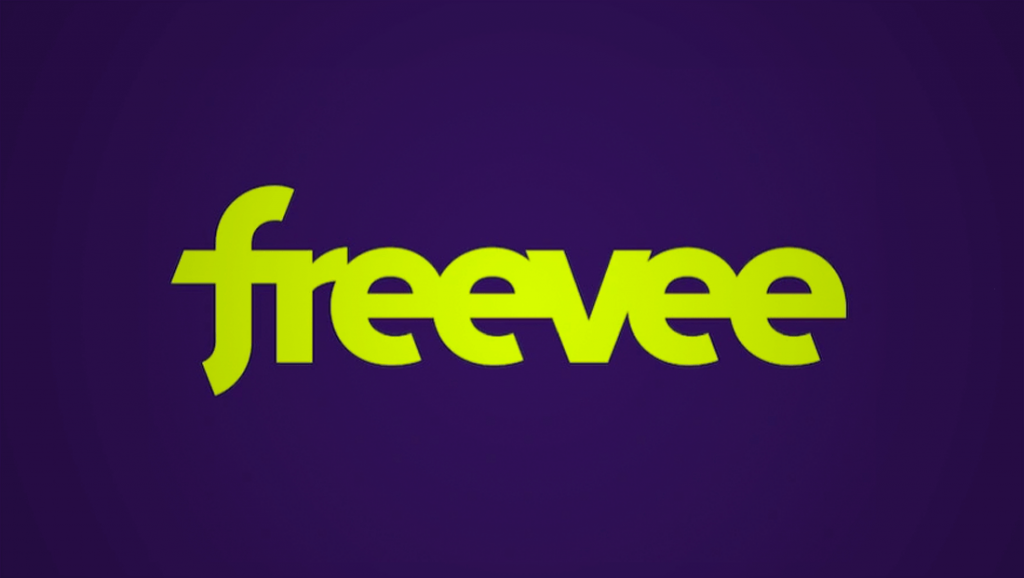 Amazon' Freevee Gains Disney Deal
The new titles were announced as part of Amazon's NewFronts presentation in New York on Monday just gone, at which development on an adaptation of BBC Two dark comedy Inside No. 9 was also announced.
On top of a second season of 'Bosch: Legacy', which is a spin-off of Amazon Prime's long-running police procedural 'Bosch', the giant streaming service has also commissioned coming-of-age dramedy 'Beyond Black Beauty', produced by Amazon Studios, Sinking Ship Entertainment and Leif Films.
'Beyond Black Beauty' centres around an equestrian with Olympic aspirations whose journey is suddenly halted when her mother uproots the family. It is executive produced by Pilar Golden, Leif and Agnes Bristow, JJ Johnson and Carla de Jong.
The renewal of 'Bosch: Legacy', produced by Fabel Entertainment, comes ahead of the season-one premiere on May 6th 2022.
In addition to this fantastic slate, Freevee has commissioned a one-hour music documentary, 'Post Malone: Runaway,' about the artist's first arena tour in 2019. Pulse Films and Federal Films are producing.
Freevee's short-term film licensing agreement with Disney Media & Entertainment Distribution will include 'Deadpool,' 'Deadpool 2,' 'Hidden Figures,' 'Murder on the Orient Express' and 'The Post'.
During the presentation, Freevee also said it plans to expand its fast offering to more than 75 channels, including dedicated channels for Canadian sitcom Kim's Convenience and the original version of influential Canadian sketch comedy series 'The Kids in the Hall.'
FreeVee is fast becoming an amazing platform and with this news of offering further original content the production boom looks to still be on the rise.