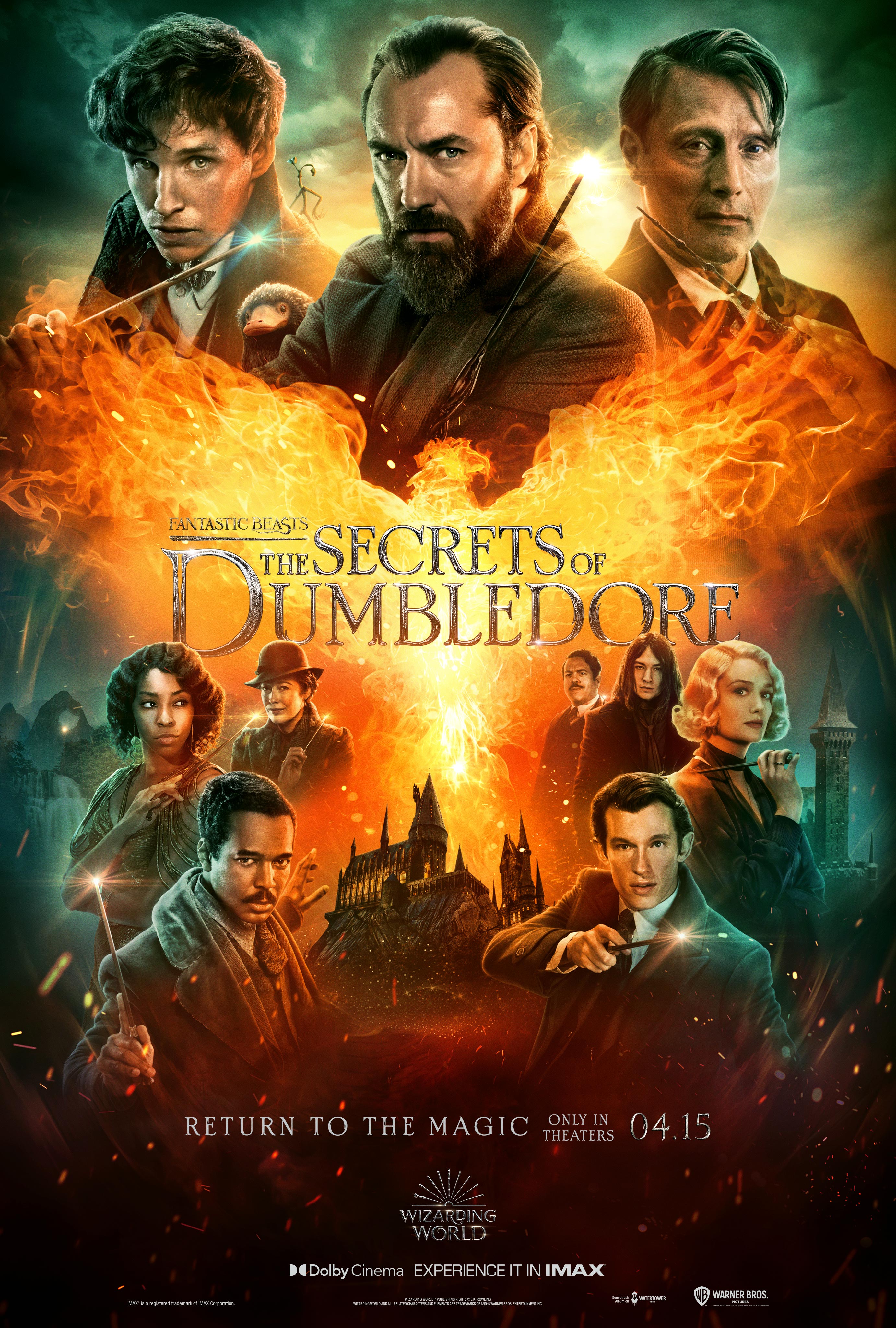 International Box Office Latest
Warner Bros' 'Fantastic Beasts: The Secrets Of Dumbledore' has now hit a milestone by crossing $200 million at the international box office over the weekend, keeping firmly hold of the top spot overseas for the third weekend in a row. The offshore session added $38.3 million in 67 markets with a running total of $213.2 million with worldwide total at just under $300 million being $280.3 million.
Over the weekend international audiences were out with their families in droves for Paramount's 'Sonic The Hedgehog 2' as well as 'The Lost City'.
'Sonic 2' grossed another $19 million over 57 markets. The international 'Sonic 2' total is now $124 million and for the global total it's now $287.8 million which means the film will definitely cross the $300 million by the end of the weekend.
'Sonic 2' will go head-to-head with 'Fantastic Beasts: The Secret of Dumbledore' in the Middle East next weekend for top spot.
The romcom adventure starring Sandra Bullock and Channing Tatum 'The Lost City' gained another $17.1 million throughout 58 markets which was inclusive of 27 new openings, this movie now stands at $128.1 million globally and still has other territories to open in.
Below is a list of the weekend Box Office totals for all titles for international and global take.
MISC UPDATED CUMES/NOTABLE
The Northman (UNI): $6.3M intl weekend (41 markets); $11.5M intl cume/$23.5M global
The Bad Guys (UNI): $5.9M intl weekend (51 markets); $63.1M intl cume/$87.1M global
Morbius (SNY): $3.3M intl weekend (62 markets); $87.4M intl cume/$156.6M global
The Batman (WB): $2.1M intl weekend (73 markets); $391.2M intl cume/$759M global
Ambulance (UNI): $1.8M intl weekend (70 markets); $27.5M intl cume/$46.7M global
Uncharted (SNY): $1.4M intl weekend (55 markets); $247M intl cume/$393M global