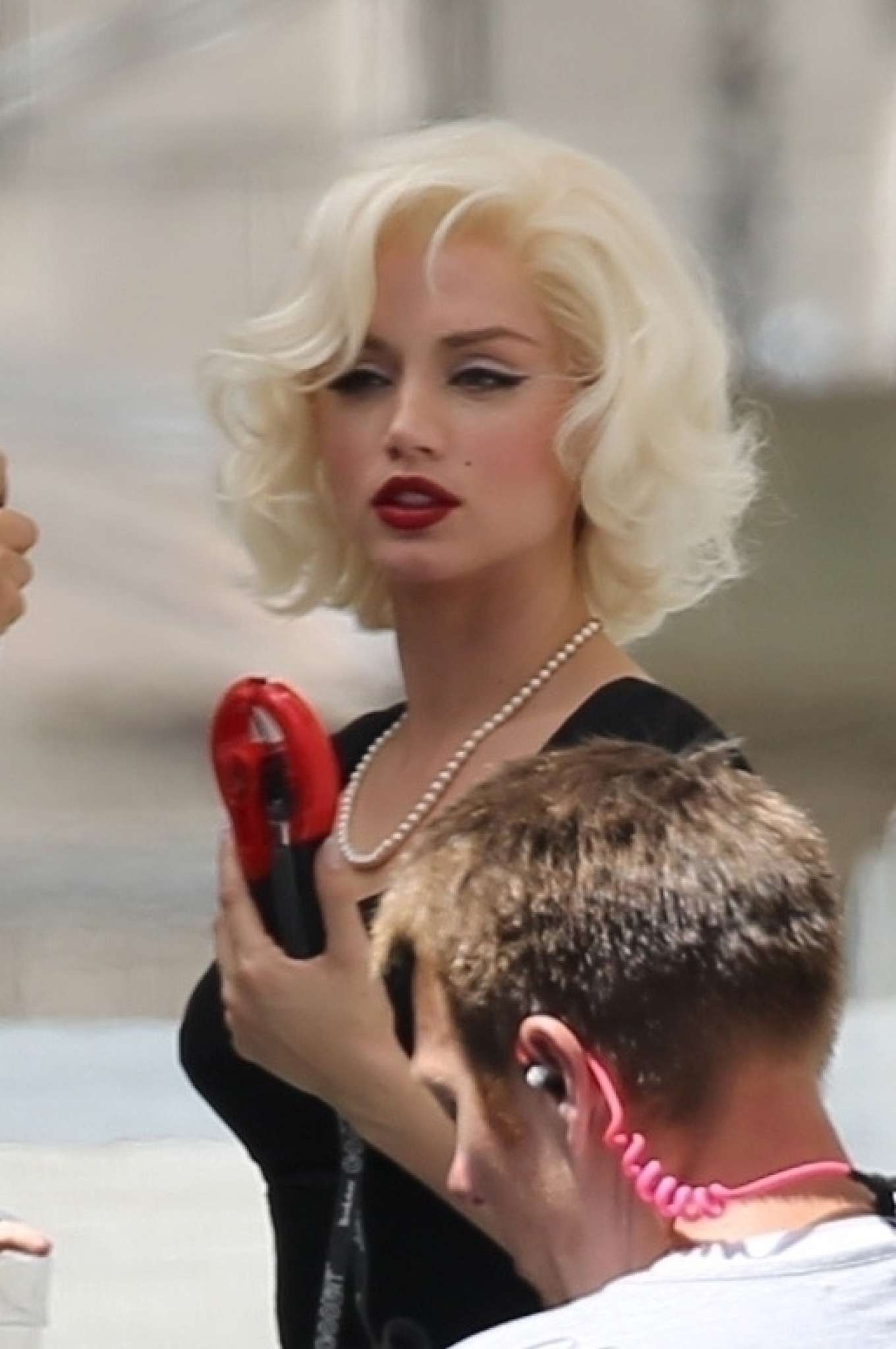 Marilyn Monroe Biopic 'Blonde' To Become NC-17 Rating
Wednesday just gone the Motion Pictures Association of America announced the new biopic based on Marilyn Monroe titled 'Blonde' would gain a NC-17 restrictive rating due to some of the sexual content in the film. This means that no person under the age of 17 will be allowed to watch the film in the cinemas as opposed to an R-rated film, which would need anyone under the age of 17 to be accompanied by an adult.
'Blonde' which stars Ana de Armas as Marilyn Monroe and is based on a Joyce Carol Oates novel of the same name, Said she had nine months of dialect coaching to master Marilyn Monroe's accent. The film also stars Adrien Brody and Bobby Cannavale respectively as Arthur Miller and Joe DiMaggio.
Marilyn Monroe was best known for the films Some Like It Hot (1959) and Gentlemen Prefer Blondes (1953). She lived from 1926 until 1962 and is still regarded as one of the most popular actresses in Hollywood history.
'Blonde' is due out on Netflix sometime this year.