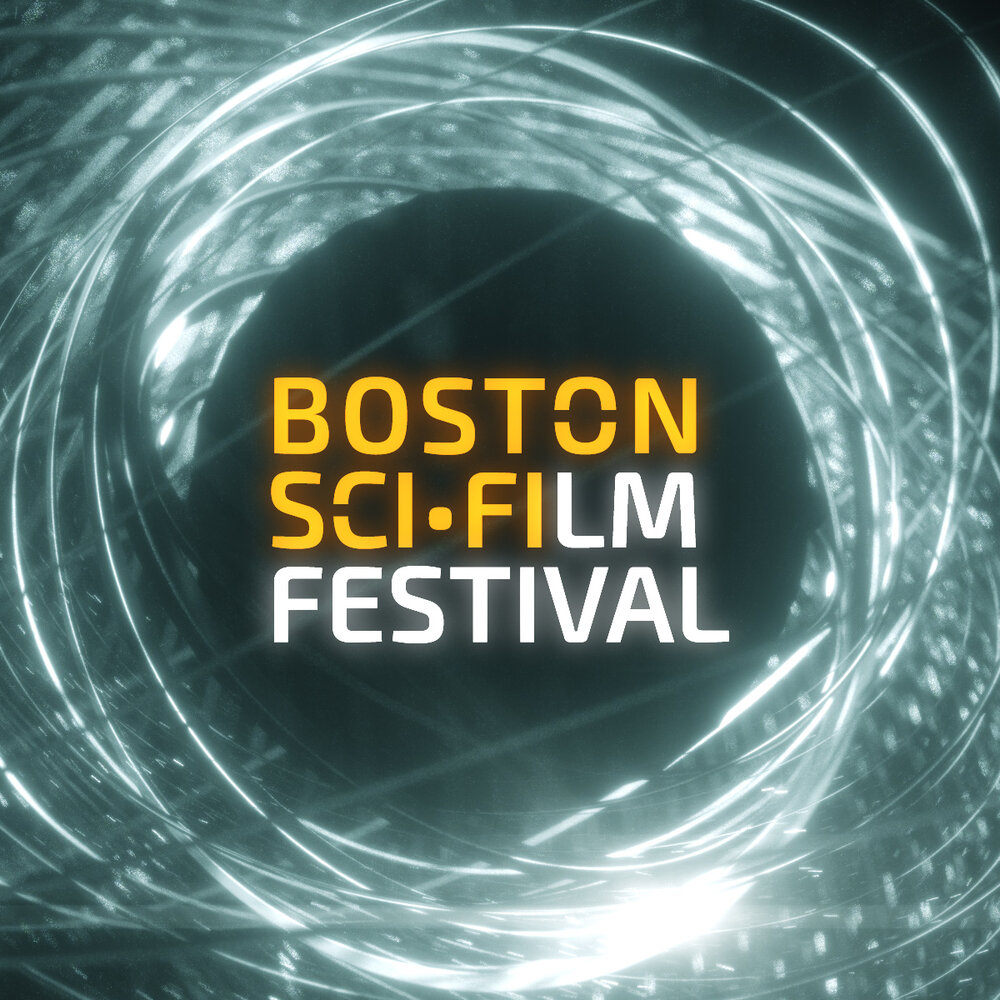 'Blank' Wins At Boston Sci-Fi Film Festival.
Posted On:

February 20, 2022
The Boston Science Fiction Film Festival is a cinematic event held every year in February and has been running for 47 years now. Due to Covid-19 restrictions, this year it was a hybrid event and was run with a combination of live and virtual screenings and award winners were announced on the final day of the festival.
'Blank' was nominated for a total of three awards including Best First Time Director, Best Actor for Rachel Shelley and Best Design.
We are so happy to announce our director Natalie Kennedy won 'Best First Time Director' and our production designer Rhiannon Clifford won 'Best Design'.
'Blank' is currently at the EFM with our sales agent, Film Seekers, where interested parties can contact them directly.
Set in the near future, 'Blank' is a highly engaging feature film, beautifully blending tension and drama as we move between a successful writer's buried past and her current situation to tell her story. It draws upon interesting themes, including mental health issues that interweave seamlessly. 'Blank' also explores the fears surrounding developing technology, such as the integration of Artificial Intelligence (A.I.) into our world, and our reliance upon them as we become more hooked into the digital world.
Short Synopsis
Struggling author, Claire Rivers signs up for a fully A.I. operated retreat to help her writer's block, but when an unforeseen software glitch occurs, she gets trapped inside her unit with a malfunctioning android, a degenerating host and no communication with the outside world. As time is running out, food supplies getting desperately low and the android becoming increasingly unstable, Claire must overcome her fears and find a way to outsmart the technology in order to make it out of the retreat alive.