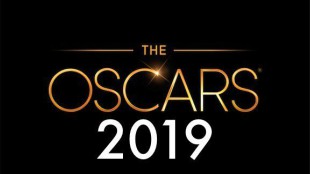 Independent Films At This Years Oscars.
Posted On:

February 24, 2019
All the stars were out in their Sunday best and the glitz and glam of Hollywood came alive. The evening was full of entertainment and a special mention goes to Lady Gaga and Bradley Cooper with their performance of the song 'Shallow', it was simply stunning. The night's acceptance speech has to go out to the wonderful British Actress Olivia Coleman when she accepted her award for Best Actress for portraying Anne, Queen of Great Britain in 'The Favourite'.
This year's Academy Awards was special for many reasons and in particular the achievements noted from Independent Films, films that are made outside of the major studios. Four independent films won eight Oscars between them including Best Picture for Green Book which is one of the highlighted awards. Green Book also won Best Original Screenplay and Best Supporting Actor (Mahershala Ali). Roma won Best Director, Best Cinematography and Best Foreign Language Film. If Beale Street Could Talk won Best Supporting Actress (Regina King), and Vice won Best Makeup and Hairstyling.