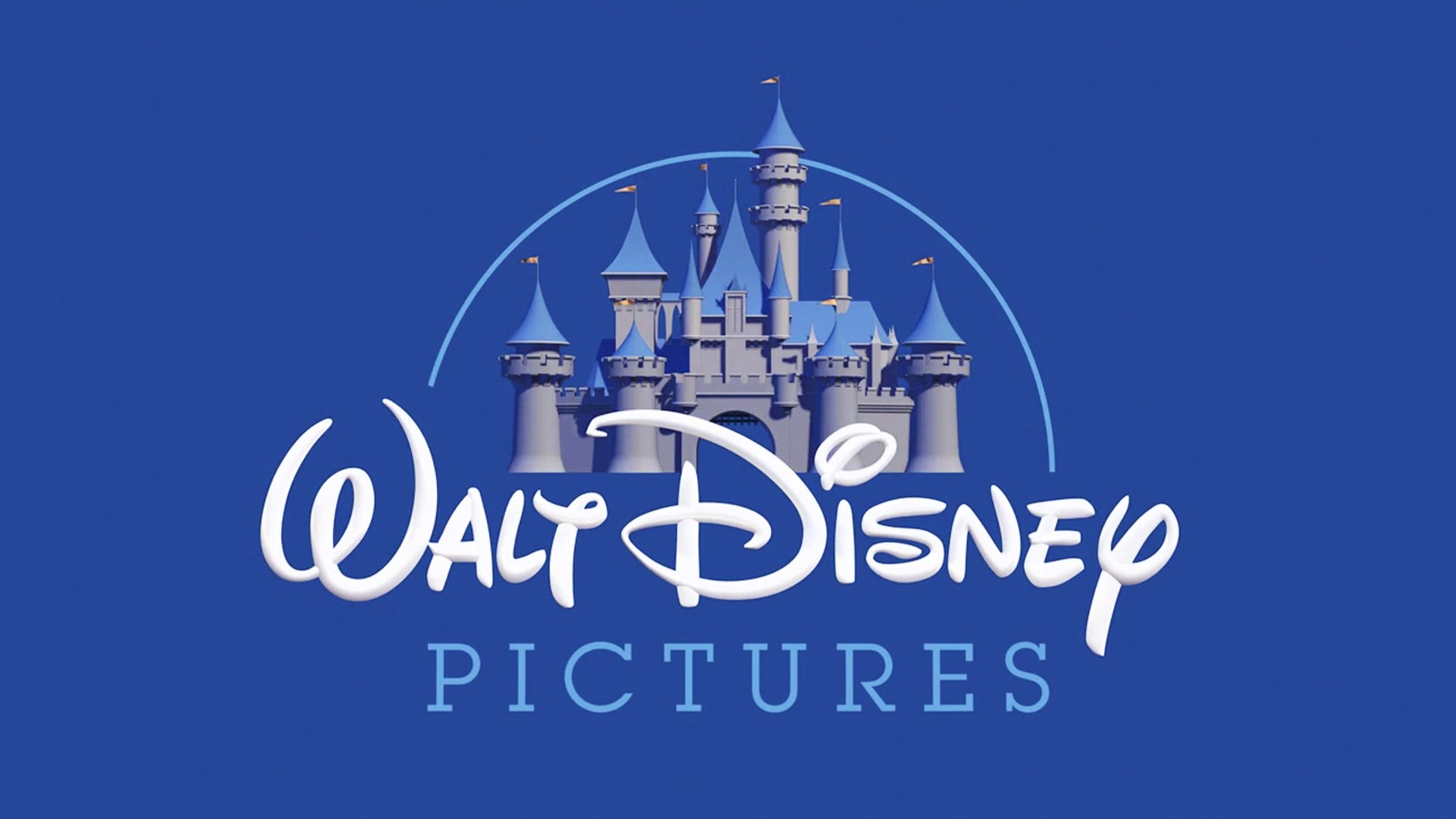 Disney To Increase Content Spend to $33 billion
Posted On:

November 25, 2021
The Walt Disney Co. plans to increase its overall spending on content to a whopping $33 billion for its fiscal year of 2022, which began on Oct. 1. Details on the company's previous year and forecast for the coming year were revealed in its annual report, which was filed to the Securities and Exchange Commission on Wednesday. According to the company's report last final year's spend was $25 billion.
The increase in spend is driven by Disney's intention to expand its reach on streaming, through platforms such as Disney Plus, Hulu and ESPN Plus, rather than through the company's linear businesses on television and film. The filing said that the company intends to release around 50 titles for theatrical release and direct-to-consumer which will be straight to their streaming sites. The $33 billion total includes sports rights and other content for ESPN, ESPN Plus and other platforms.
It will be interesting to see what the other popular streaming companies intend to spend as the race for maintaining the top spot continues.