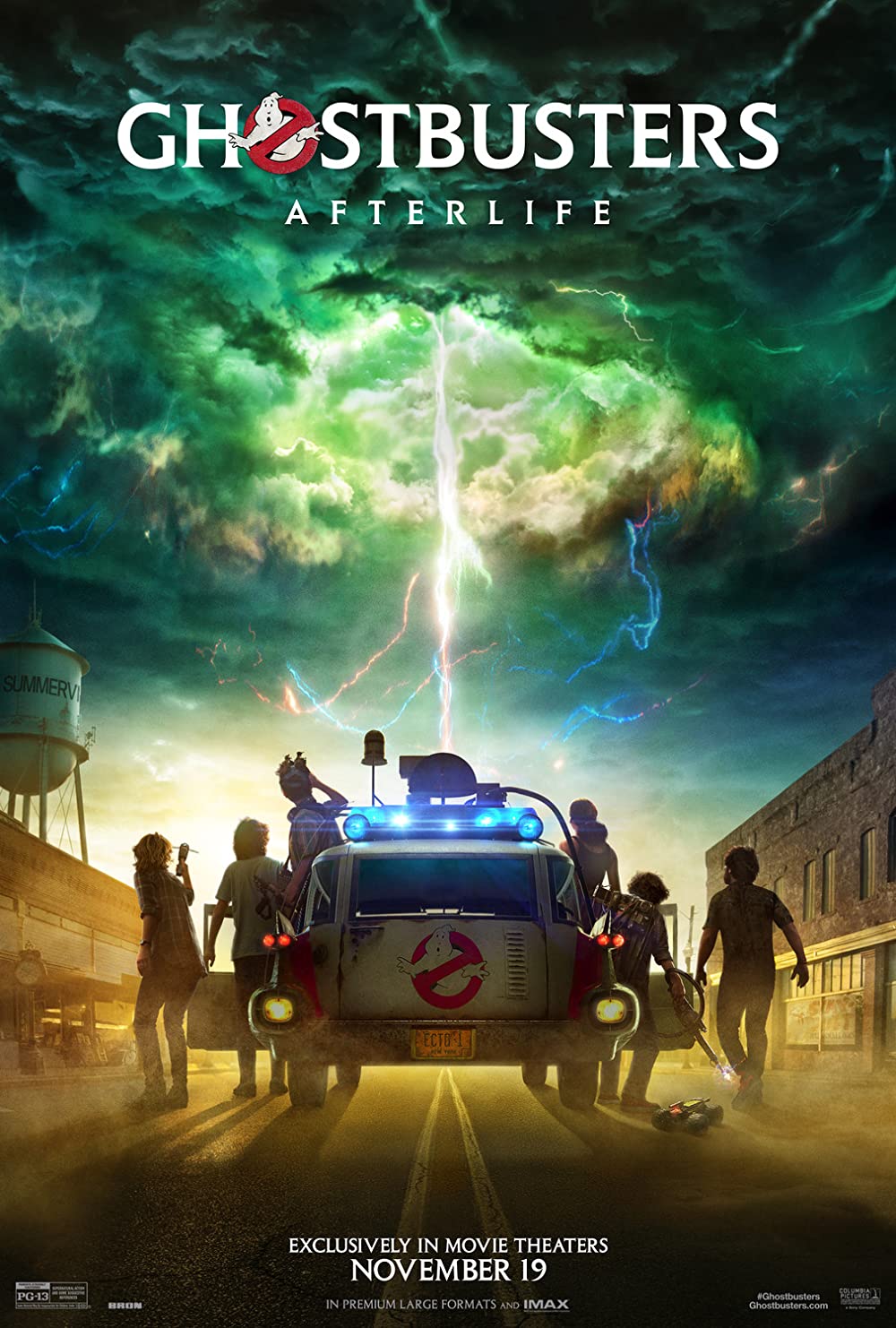 'Ghostbusters: Afterlife' Lights Up The Box Office With $44 Million Debut.
Posted On:

November 25, 2021
'Ghostbusters: Afterlife' is a sequel to the 1980s sci-fi comedy classic, which is still very much loved by fans of all ages. The film debuted as No 1 in North America with a $44 million start and earned $16 million from 31 overseas markets, pushing its worldwide total to a healthy $60 million.
The latest instalment to the franchise was directed by Jason Reitman and is looking to be a win for the studio after it failed to revive the franchise years earlier.
Sony's 2016 all-female reboot of 'Ghostbusters' debuted to $46 million which is only $2 million more than 'Ghostbusters: Afterlife.' That being said the reboot's budget was $144 million, compared to the $75 budget for 'Ghostbusters: Afterlife' and with this in mind the reboot was therefore a box office failure. The newest version stars Paul Rudd, Carrie Coon and Mckenna Grace. The story plot starts decades after the original story about ghost-catching parapsychologists and has received fantastic feedback.
Sony is counting on strong word-of-mouth to help the film stand out and continue to appeal to crowds over the Thanksgiving holiday weekend.
Paul Dergarabedian the analyst at Comscore said in an interview "It's going to get mighty crowded at the multiplex later this week when three new high profile wide releases hit screens," he continues with, referring to next weekend's blockbuster offerings. "the film should be able to stand up to the newcomers [and] will benefit from the extended holiday frame."
To watch the trailer for 'Ghostbusters: Afterlife' please visit the following link
https://www.youtube.com/watch?v=na57VwH38E4