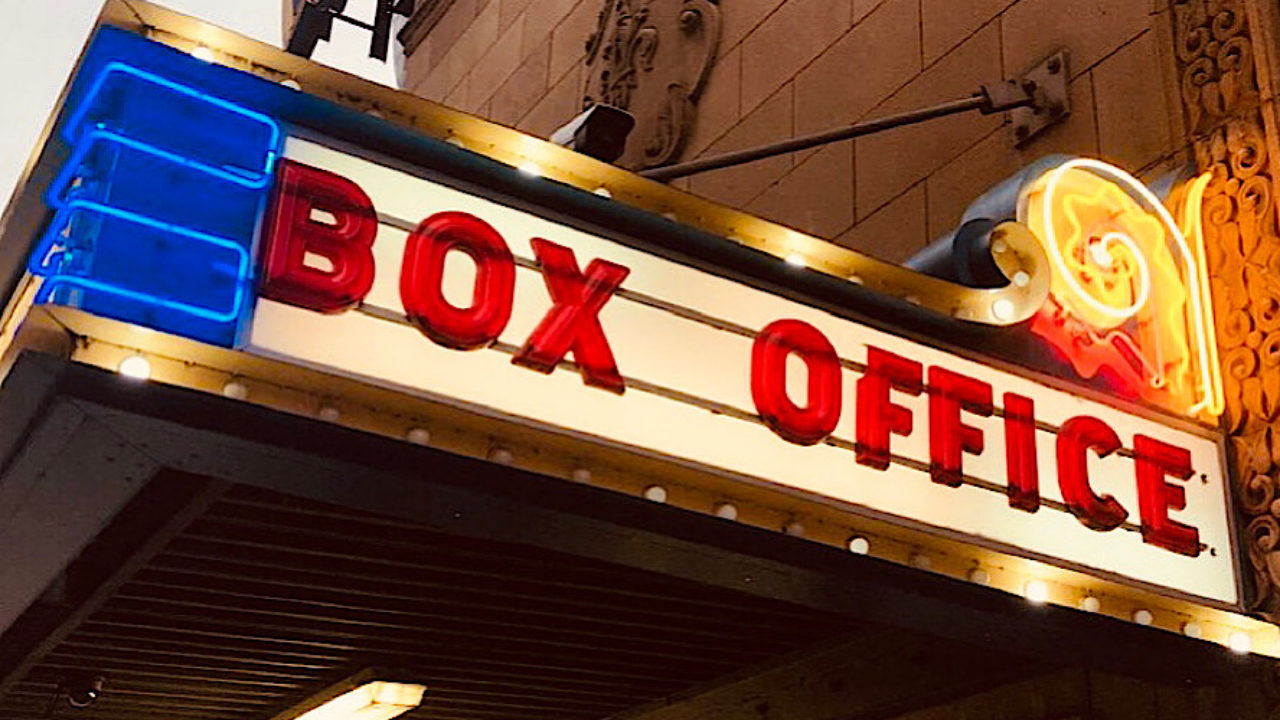 October Recorded Best Box Office Month Of 2021
Posted On:

November 03, 2021
With cinema goers becoming more confident in returning to the theatres and many new movie releases returning to the cinemas exclusively, this has led to the highest-grossing month in ticket sales for the year of 2021.
It has been estimated there was around $637.9 million generated in ticket sales over the 31 days in October as audience members ventured out to see the latest offerings in the theatre.
Paul Dergarabedian the senior media analyst at Comscore said "Though this is likely an anomaly that will perhaps never be repeated, the 10th month of the year has now shown that it can indeed provide a great home for blockbusters of any size or genre type."
It was reported as of Sunday, 31st October 2021 the domestic box office had gained $3.1 billion through the first 10 months of the year, which is 45% higher than 2020′s receipts through the same period although 66% behind 2019, this year's reports is incredible taking everything into consideration.
Shawn Robbins, Chief analyst at BoxOffice.com said "The industry circled this October on the calendar as an important marker for moviegoing's pandemic rebound, and it delivered in a big way."
Cinemark's CEO Mark Zoradi said in a statement "I am thrilled that we have reached a new milestone within the industry's recovery, delivering our best monthly box office performance since the reopening of our theatres," he continued to say "congratulations to our studio partners for creating must-see big-screen content with something for everyone."
Leading into November and December, cinemas will gain benefit from numerous releases which were previously postponed due to the pandemic, which could possibly lead to a new record in sales for 2021. 'Eternals,' 'Ghostbusters: Afterlife' and 'Encanto' which are slated for this month and 'West Side Story,' 'Spider-Man: No Way Home' and 'Matrix Resurrections' which land in cinemas in December.