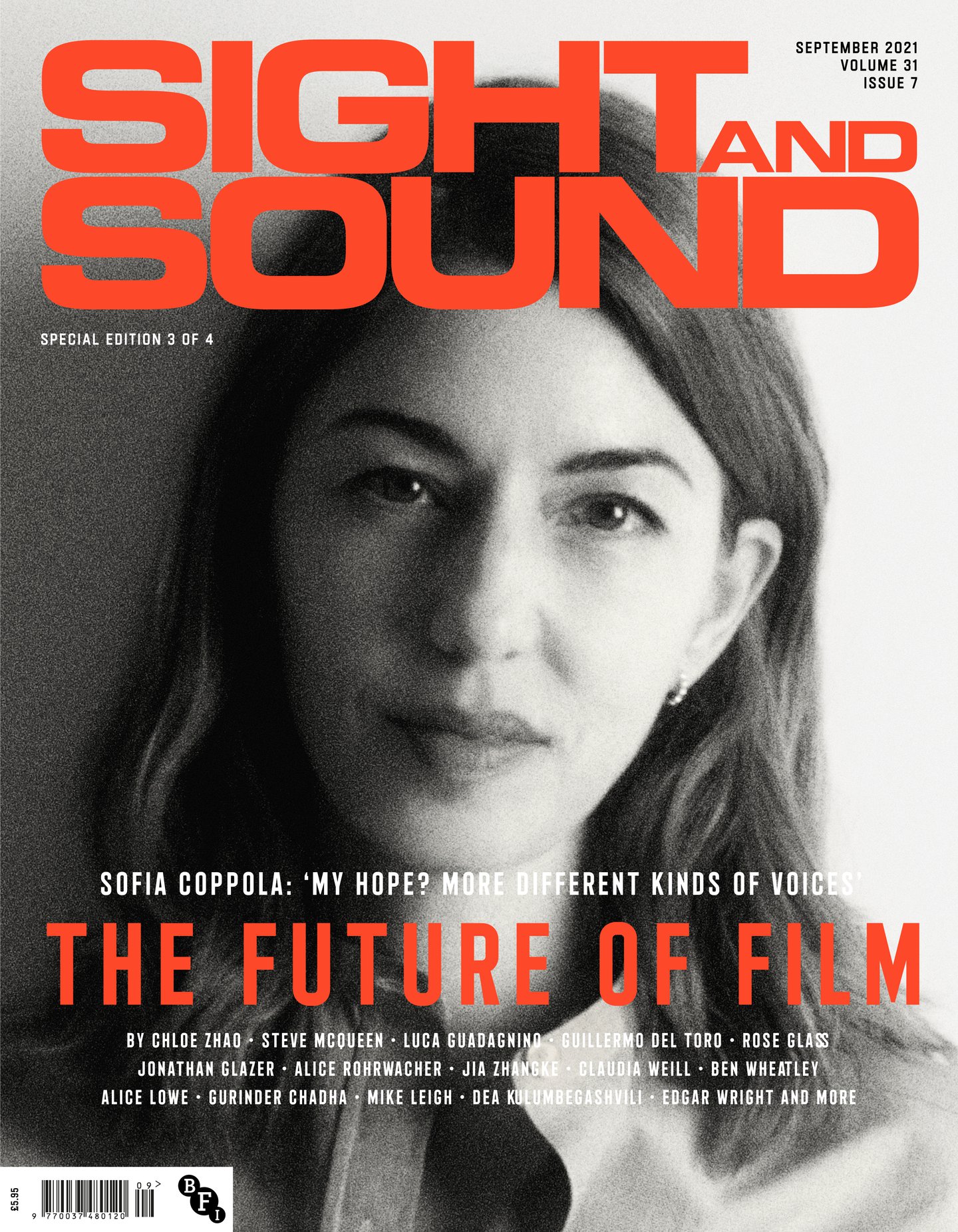 Sight and Sound Magazine Gets Revamped By Pentagram.
Posted On:

August 09, 2021
Sight and Sound magazine dates back to1932, which makes it one of the UK's oldest film publications, being the helm of film publishing for almost 100 years. With the magazine being published by the British Film Institute (BFI).
Sight and Sound's main focus is on arthouse film criticism, although it also explores moving-image culture from TV to experimental film and Hollywood blockbusters.
This new look is a huge move for the publication and the redesign will launch with the September issue. This issue will cover four stars which are the directors Chloe Zhao, Steve McQueen, Sofia Coppola and Luca Guadagnino with the cover story being titled 'The Future of Film', with a host of fresh contributors and sections, plus the magazine's archive interviews through a quarterly collaboration with 90s publication Black Film Bulletin. Sight and Sound is also introducing three new columnists, including Jonathan Ross.
Marina Willer said in an interview about the revamp "It was a huge honour to redesign a magazine that holds such an extraordinary place in the hearts of cinephiles from all over the world," she continued to say, "With a nod to the magazine's amazing heritage, Sight and Sound's new logo is a reimagining of a previous design from the 1970s, referencing an era that believed in film's indisputable place in culture and society." The new design will feature graphic language that's inspired by film clapperboards "with bold typography and visible grids used throughout to add emphasis to the magazine's rich content, give a contrast in pace and create layouts with real impact," Marina Willer continues, "The new-look Sight and Sound is a confident expression of the hugely respected brand, and will hopefully ensure that the magazine continues to appeal to film lovers old and new for years to come."
We look forward to buying the new publication in September and checking out the new look stand out film magazine.
To read further information on this redesign please visit the following link:
https://www.designweek.co.uk/issues/26-july-1-august-2021/sight-and-sound-redesign/