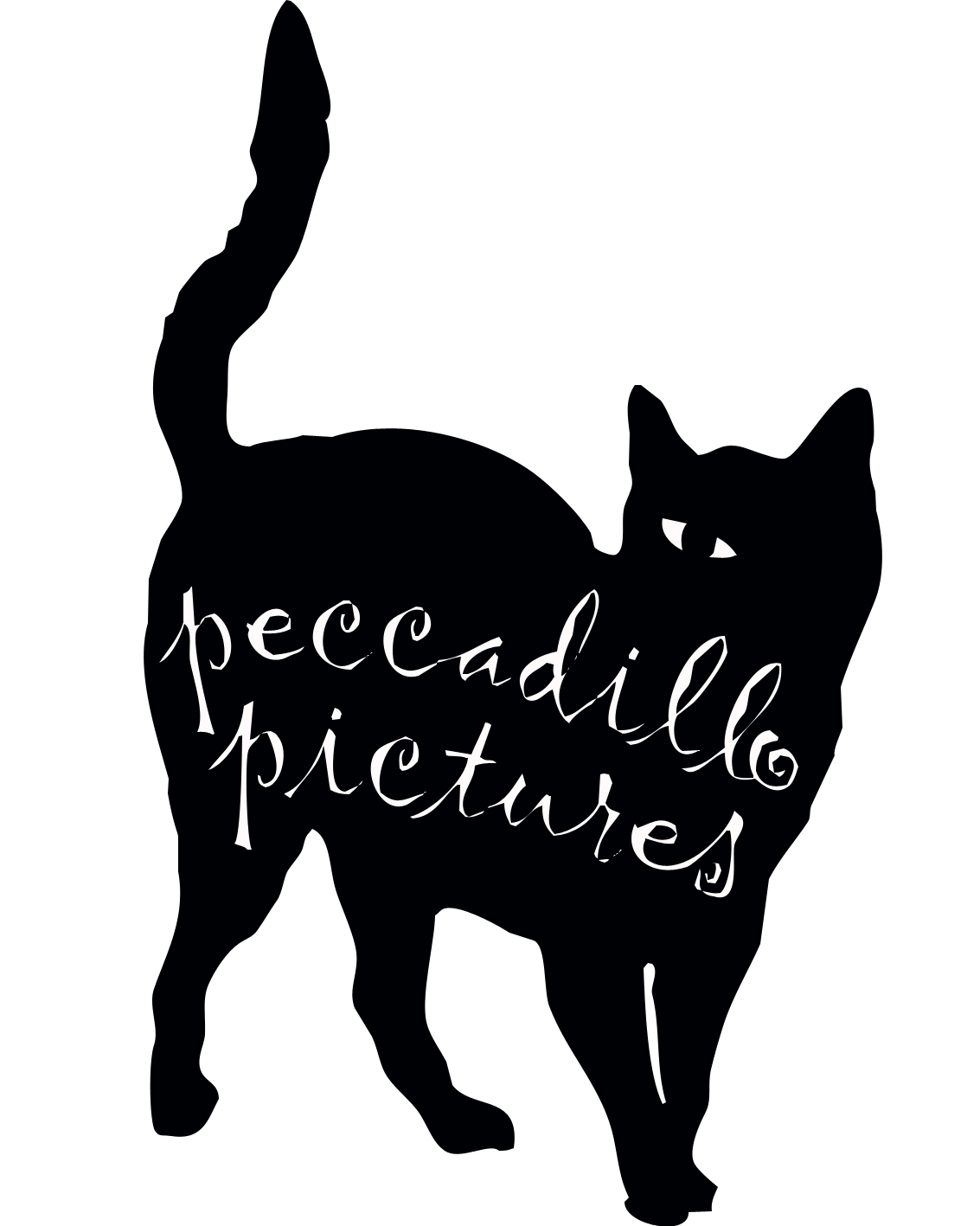 Three Films By Female Directors Picked Up By Peccadillo Pictures.
Posted On:

August 08, 2021
Peccadillo Pictures are known for their slate of films relating to the LGBTQ+ market and art house and they have now acquired the rights to French director Charline Bourgeois-Tacquet's Anaïs In Love, Brazilian director Anita Rocha da Silveira's Medusa and Clara Sola by Costa Rican and Swedish director Nathalie Álvarez Mesen.
They acquired the films through the sales outfits BeFor Films, Best Friend Forever and Luxbox respectively.
Bourgeois-Tacquet's Cannes Critics' Week selection and Caméra d'Or nominated debut film 'Anaïs In Love', follows Anaïs, a 30-year-old woman who is broke and has a lover she doesn't think she loves anymore. She meets Daniel, who immediately falls for her, but Daniel lives with Emilie - whom Anaïs also falls for.
'Medusa', screened in Directors' Fortnight at Cannes, follows Mariana in Brazil at 21 years old, who belongs to a world where she must do her utmost to keep up the appearance of a perfect woman. In order to resist temptation, she and her girlfriends try their best to control everything and everyone around them.
And finally, 'Clara Sola', the debut feature which was also screened in Directors' Fortnight at Cannes,centres on a woman in her 40s in a remote village in Costa Rica. A withdrawn woman who experiences a sexual and mystical awakening as she begins a journey to free herself from the repressive religious and social conventions which have dominated her life.
These films will join a slate of acquisitions for Peccadillo going into 2022, including Alex Camilleri's 'Luzzu' and Todd Stephens' 'Swan Song'.