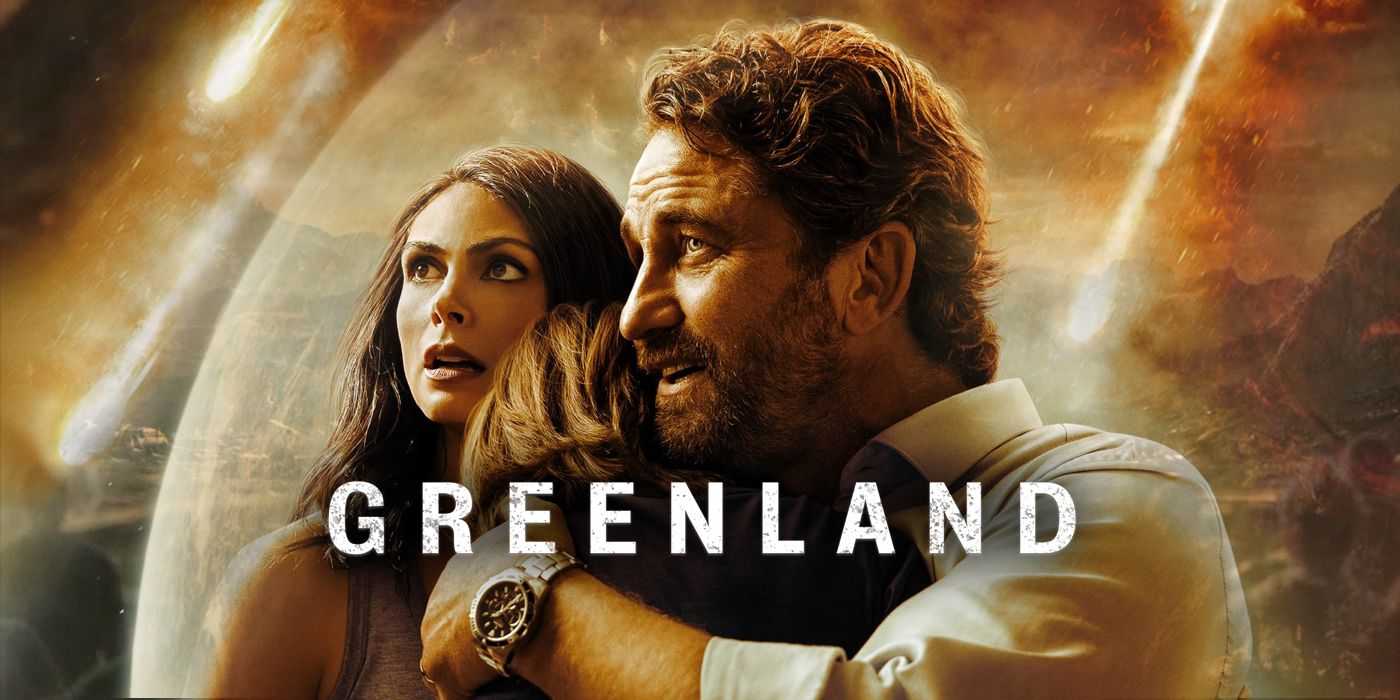 'Greenland: Migration' Gets $75 Million Deal to STX
What a way to start this year's Cannes Film market with STX Entertainment buying the worldwide rights to the sequel film to 'Greenland' for a massive $75 million. The company paid $25 million for the U.S and Canada and paid a further $50 million for international territories. In line with STX's distribution model, the sequel is being pre-sold to buyers in foreign markets to help claw back the massive $75 million price tag.
STX Entertainment distributed the first film in the series, which debuted on premium video-on-demand platforms and not in cinemas in North America. STX Entertainment never disclosed rental sales, so it's not clear how many people watched "Greenland" at home. In other territories 'Greenland' played on the silver screen in more than 26 countries and gained $52 million at the international box office.
Ric Roman Waugh will return to direct with screenwriter Chris Sparling on board to write the script. Gerard Butler is reprising his role with his co-star Morena Baccarin. In the first film in the series, Gerard Butler and Morena Baccarin played an estranged couple making a dangerous journey with their young son as a global apocalypse threatens life as they know it. The sequel to the series will be a continuation from the original story and will see the family as they leave the safety of their Greenland bunker and attempt to traverse the decimated frozen wasteland of Europe to find a new home.
The movie is expected to begin production in 2022, in the meantime you can refresh yourself with the trailer for 'Greenland' the first film in the series.