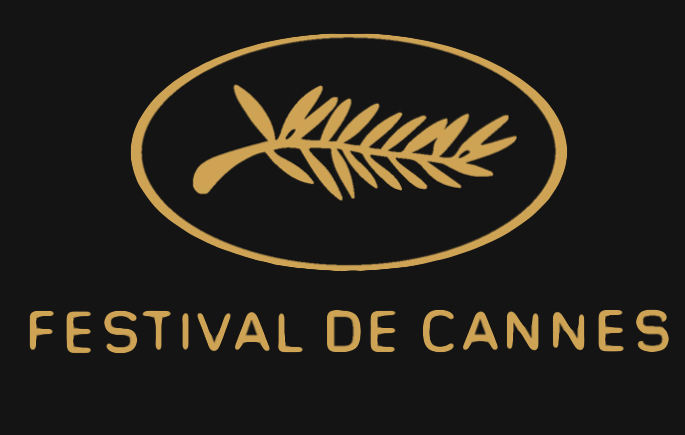 Cannes Film Festival Represents Normality After Pandemic
The festival represents a massive step forward to some sort of normality within the film industry now Cannes film festival and film market has reopened for business after the cancellation of the physical even last year and being their first in-person screening since May 2019
The managing director of the UK distribution company Modern Films said it is "surreal, crazy and daunting" to return to Cannes, but that "it is important and great to be going – for the industry at large, professionally for my company, and for me personally". She continued with "Cannes is so important because of the buzz created around new films and talent, that allows us as an industry to come together and to build the year ahead, both for local markets and on a global scale. There are of course other great festivals that fulfil a similar role but there is something about Cannes – it feels like the starting point of it all."
Cannes film festival is known for their screening competition, special screenings and associated events, Cannes has always provided a platform for independent and non-English language films, and its awards, their awards are led by the Palme d'Or, which has been know to propel even the most obscure films of world cinema to international acclaim. The highlight for many is its high-profile red-carpet premieres which provide a dose of paparazzi, glitz and glamour that holds its own against the Academy Awards. Cannes Film Festival also has their section which brings film business from all over the world at their Cannes Marché du Film, where producers sell their films to distributors all over the world in what amounts to a massive industry trade fair.
With the opening of the Cannes film festival this will help to fill the much needed gap in the film industry ecosystem, which has been torn to shreds by the pandemic. It's been estimated that the global industry has lost around $32bn in 2020 due to this pandemic. Film shoots were forced to shut down in the early stages of the pandemic and then made to operate under costly strict restrictions when opening was allowed which also caused a lack of independents shooting due to budget. Cinemas were forced to close for months on end and when they were finally allowed to open recently this is at a reduced capacity which has resulted in huge losses in revenue and some cinemas forced to close their doors forever. Eve Gabereau's Modern Films was instrumental in pioneering a virtual cinema platform in the UK that enabled cinemas to help make up the shortfall in audiences, but any film companies without ready access to a streaming platform suffered considerably.
Eve Gabereau is confident that the Cannes film festival, with precautionary measures, is "a return to normal, an exciting one at that, but a cautionary one".