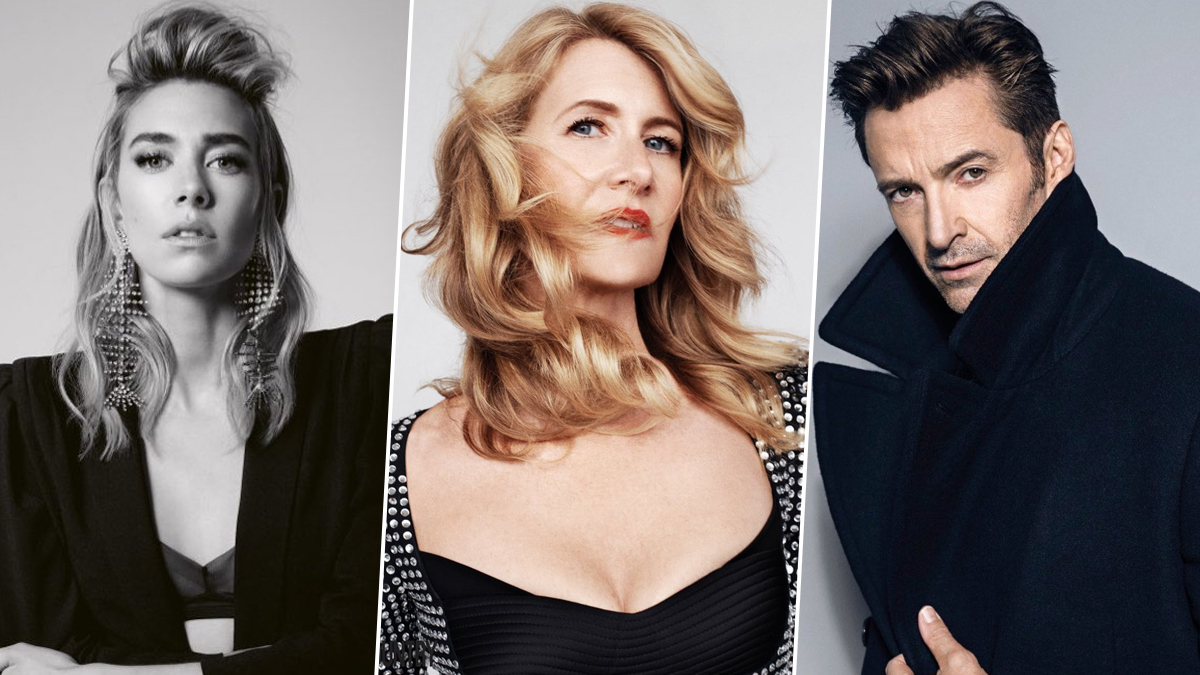 Vanessa Kirby Joins Cast Of 'The Son'
The second feature film to be helmed by Florian Zeller, 'The Son', was adapted by Florian Zeller and Christopher Hampton ('Dangerous Liaisons') from Florian Zeller's highly critically acclaimed stage play of the same name, which was first published back in February 2018 and first staged in London in 2019

'The Son' centres around Peter (Hugh Jackman), whose busy life with his new partner Emma (Vanessa Kirby) and their baby is thrown into disarray when his ed-wife Kate (Laura Dern) turns up with their teenage son, Nicholas. The young man is troubled, distant, and angry, playing tyrant from school for months. Peter strives to be a better father, searching to help his son with those intimate and instinctive moments of family happiness. But the weight of Nicholas' condition sets the family on a dangerous course.
'The Son' is being produced by the Oscar winners Iain Canning and Emile Sherman ("The King's Speech"), as well as Joanna Laurie of See-Saw Films and Christophe Spadone ("The Father") alongside Florian Zeller. Film4 is co-financing. The film is currently in pre-production and is looking to commence filming in the coming weeks.
In an interview Florian Zeller said "Vanessa Kirby is for me a very great actress: intense, inventive and powerful. I am especially happy to take her on this cinematic adventure."
Joanna Laurie from See-Saw Films added that the project "holds a mirror up to our families and our emotions and we're very excited to add Vanessa to the already exceedingly talented cast of Hugh Jackman and Laura Dern in bringing this story to life."
Vanessa Kirby has some incredible credits on her CV, but she first gained international acclaim for her role in 'The Crown' with her portrayal of Princess Margaret, where she won a BAFTA for best supporting actress. She also received an Oscar nod for her role in 'Pieces of a Woman.'
International sales for the film are being handled by Cross City Films and Embankment, with Cross City Films and CAA Media Finance co-repping U.S. rights.
There are no release dates set as of yet,, but we look forward to following the progress on this film.