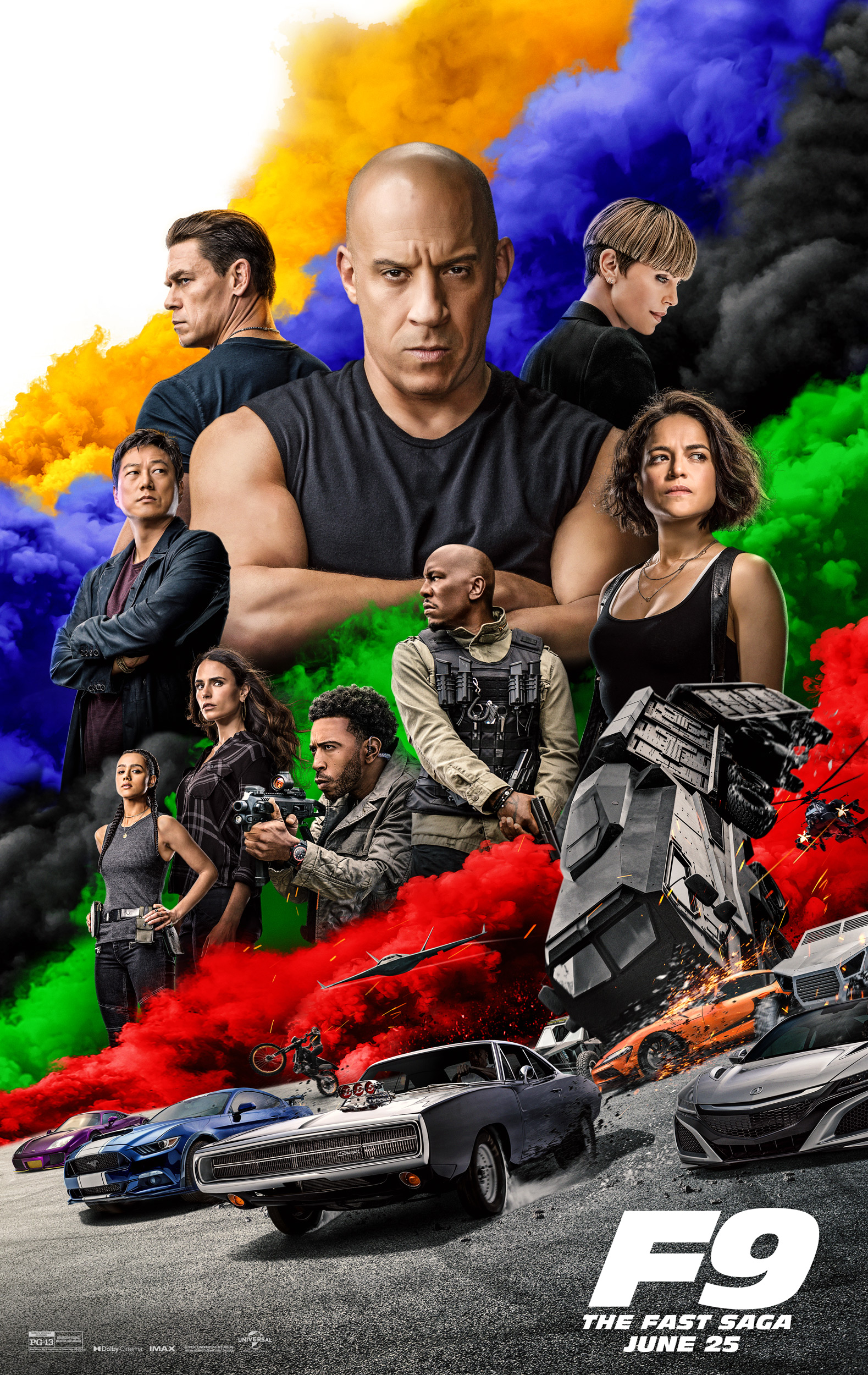 Fast & Furious 9: The Biggest Opening Film Of The Pandemic So Far.
'Fast & Furious' the ninth instalment stars Vin Diesel as Dominic Toretto, the street racer turned master thief turned super spy, gained $162.4 million internationally in box office sales this weekend, with $135.6 million coming from China alone.
Paul Dergarabedian, senior media analyst at Comscore is convinced the performance of 'Fast & Furious 9' is a great sign. He said in an interview "If the impressive international results are any indication, then 'F9' may have US audiences lining up to get in on the action come next month."
The "Fast & Furious" franchise has earned more than $6 billion globally. The previous film in the series, 2017's "The Fate of the Furious", gained $1.2 billion in box office sales globally with 82% of that sum being from overseas markets, according to Comscore.

With vaccinations continuing to be ramped up and Covid restrictions loosening, there's hope that this summer's films like 'Fast & Furious 9' and many other blockbusters due for release this year, will lead to a new boom in the cinema industry.