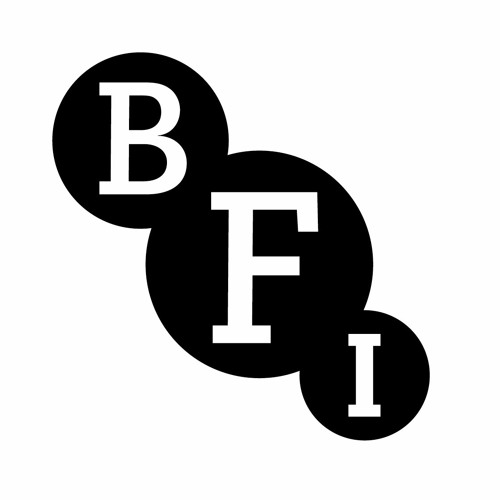 The Average U.K. Adult Watched 36 Films During Lockdown in 2020.
Cinemas are finally able to open again today, May 17th 2021, after they remained closed for large stretches of 2020 and into 2021, but research shows that still 31 % of all U.K. adults watched at least one film at the cinema in 2020.
This new research was commissioned by the BFI in June 2020 and was repeated in April 2021 ready for the May 17th reopening. The study also showed that audiences are a lot more comfortable to return back to the cinema than they were in 2020.
Ben Roberts, the chief executive of the BFI, said in a statement "Understanding audiences during the disruption of the pandemic has been important for cinemas as they get ready to welcome them back. Over the past 12 months we can see that people across the U.K. have loved watching films but are now feeling more confident than ever about returning to that big screen communal experience that makes cinema-going so special. Often the only form of culture within their communities, the government's Culture Recovery Fund has been a life-raft for independent cinemas in saving them from going under and being able to reopen again for their audiences."
A separate study which was commissioned by the cross-industry body 'Cinema First' revealed that 30% of U.K. cinemagoers plan to return within the first month of the reopening date with a further 34% within the first few months.
The study also showed that 59% of audiences believe that the cinema experience cannot be recreated at home, mainly saying that the spectacular visuals and immersive sound and the unique atmosphere can only be provided by a cinema.
We too look forward to being among the first back to the cinema screens.