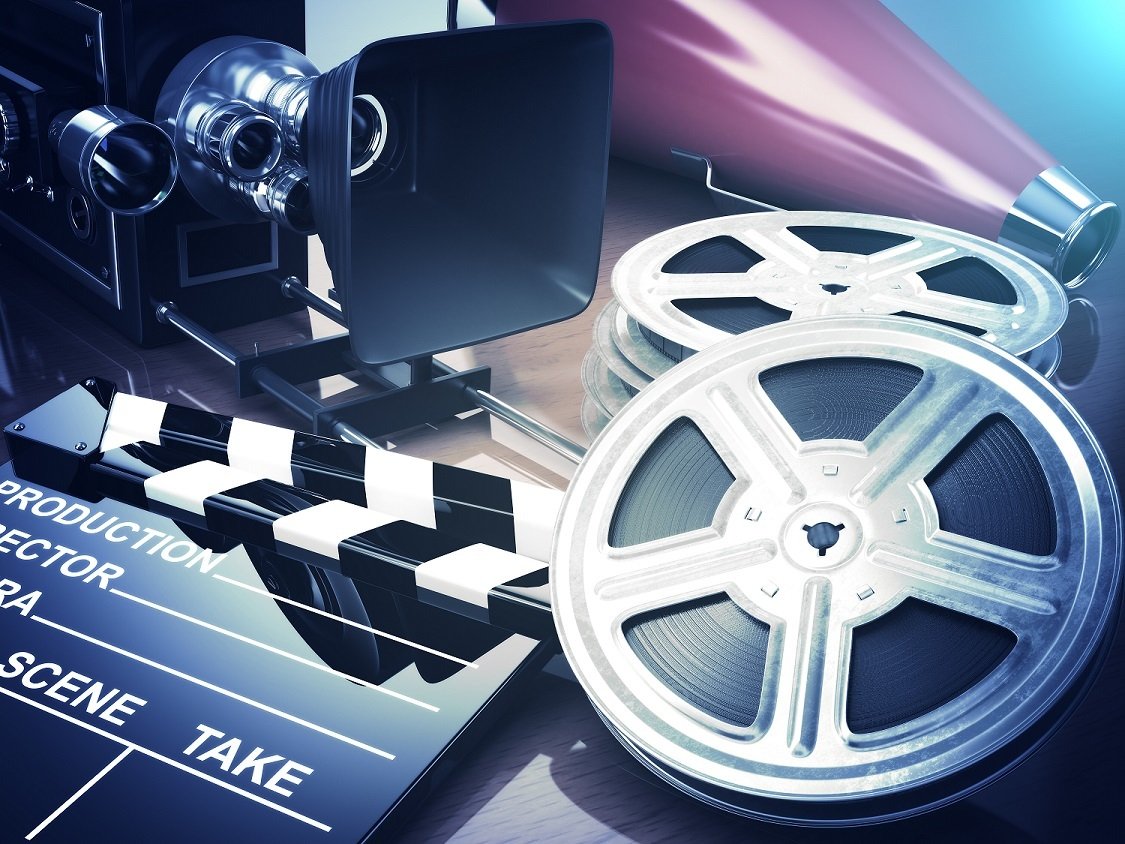 Entertainment Industry Set For Huge Growth In 2021
Posted On:

January 06, 2021
T
here are 5 developments which is bringing much optimism to all industry members:
Theatrical experience will never go away, despite recent devastating forecasts, it's just changing. Back in 2019, the U.S. box office made records of nearly $14 billion in domestic receipts. For 2020 those numbers dropped by over 80% due to the current pandemic. There are over 44 films sat on the shelf, waiting to be released inclusive of the James Bond thriller, No Time To Die; F9, the most recent Fast and Furious entry and Marvel's new superhero franchise, The Eternals, taking all of this into consideration it's a no-brainer there will be a huge move forward in 2021 at the box office.

As people return to the cinema, so will attendance at other "in-person" spectaculars, especially where there is outdoor seating. Sporting events, concerts and of course Broadway and the West End will also return, and likely to sell out to audiences with higher priced tickets, meeting the public's desperate desire to return back to the world as we once knew it.
Broadcast TV

In the face of an exploding number of entertainment options, network or broadcast TV will push for relevance one last time, by producing more live productions, reality TV competitions and a much wider selection of live sports exhibitions.
In 2020 it was a huge year for streaming companies with many different options for the public from Netflix to Disney +. Only last month Disney held an Investor Day, and it was reported that stakeholders were left exhausted after the presentation trying to absorb Disney's plans over the next two years:
This will leave a battle between all the streaming giants as they compete, which will result in further productions and marketing leaving more content choices. Sequels to popular streaming series will return while multiple, new "made for streaming" movies and series premieres. This will bring 2021 into the leading year for streaming content.
Contingent Production Planning
Never has the industry been forced to look at a scenario where content could literally run out.
In the world of news, documentary, and animation they stepped up along the way, which meant cable networks were able to stay in business in 2020, despite the fact that nearly all of their scripted content had entirely depleted.
With the experience of 2020, production companies are creating backup content, should another month-long work stoppage ever happen again:
To visit the full original article by Forbes: